White bedding is a perennial favourite – a classic choice that will work with any colour scheme or style. In this blog we will take a look at the various white bedding collections we have available including sheets and duvet covers, bedspreads and quilts.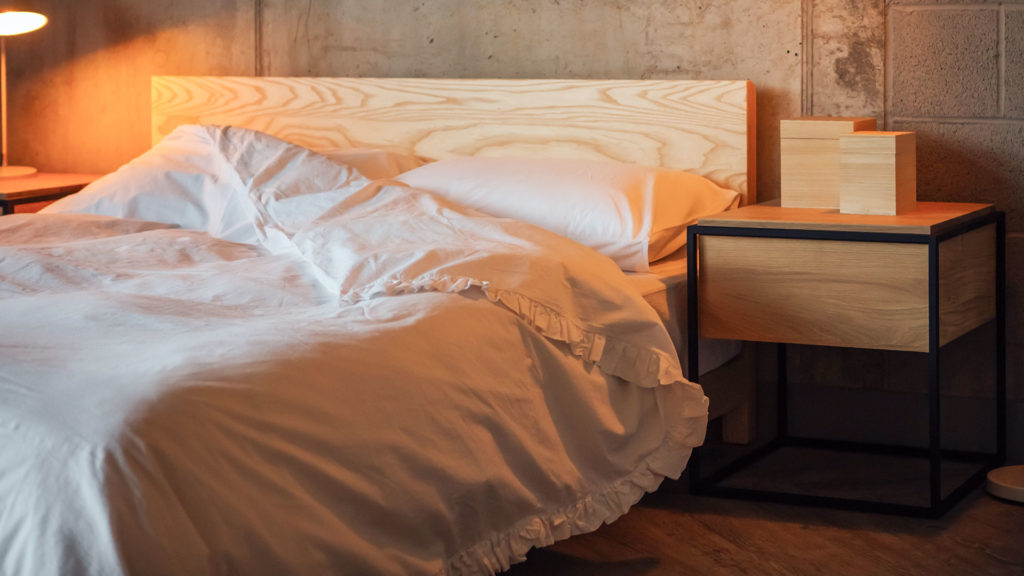 White Cotton & Linen Bedding
As nights get warmer there is nothing better than crisp, white cotton sheets to keep you feeling cool and fresh. Cotton is breathable, naturally hypoallergenic and soft to the skin – perfect for spring and summer. If you prefer a more relxed look try stone-washed cotton or linen bedding. Linen bedding is also great for warmer weather as linen bedding has natural heat-regulating qualities which makes it feel pleasantly cool on a hot day and warm in cooler weather. Linen fibres are also both hypoallergenic and anti-bacterial.
We have soft white bedding in various materials – pure cotton, linen blend or pure linen, and in various styles.
If you want simple, plain bedding – take a look at our soft white cotton bedding in 400, 600 or 1000 threads counts. Classic bedding with a subtle sateen finish. Washed cotton fiited sheets and pillowcases are a good choice for a more relaxed look, and so soft! Our plain, white linen bedding includes duvet covers, pillowcases and fitted or flat sheets – perfect for a modern, slightly rumpled look.
If you prefer to add a little interest with texture or design we have lots of options, including the ruffle edge cotton duvets and pillowcases shown here. I also love our textured cotton duvet sets – all in white – there are three designs available: ripple, diamond or triple stripe. Waffle textured bedding is a timeless choice and our quality collection comes highly recommended.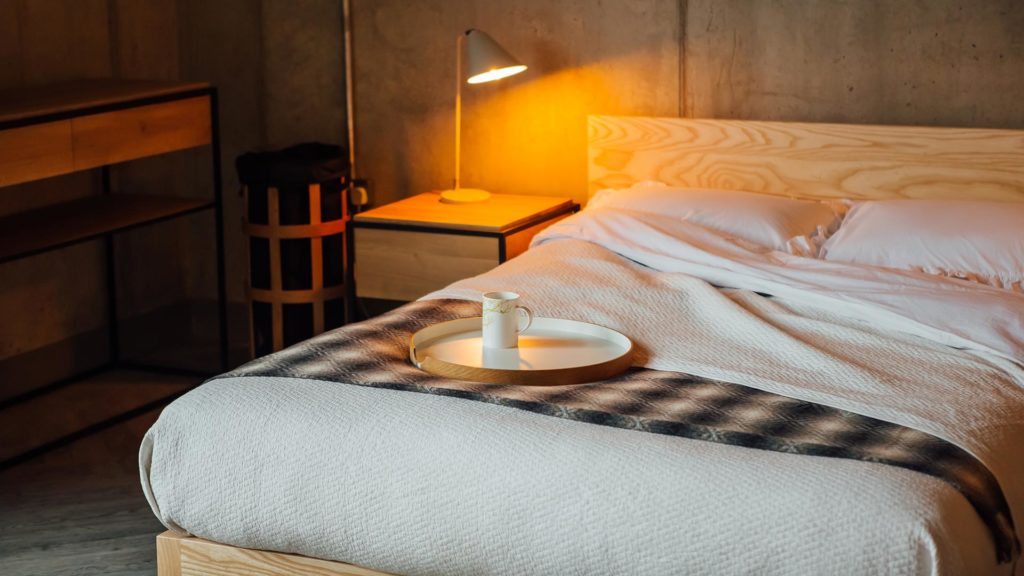 White Bedspreads & Quilts
During the warmest part of the year, you may want to forego the duvet for a sheet and a light-weight bedspread. We have a wide range of white or ivory quilts and bedspreads in various sizes and styles.
I love the Stockholm bedspread – it's a great way to add texture to your scheme and suits a contemporary, relaxed look. For a more classic style try the Porto or Dapple bedspreads.
If you prefer something a bit weightier then the our classic look embroidered bedspread, or white quilted bedspread with matching pillowcases, are good choices. Both will add interest to your bedding scheme with embroidered details. The quilted bedspread has small silver grey detailing to create the quilted effect while the classic look bedspread is heavier with elaborate embroidery.
Finish with a white cotton blanket or small faux fur throw. A cosy throw can also be taken out to the garden with you to keep the chill away as the sun goes down.