We are a small team committed to giving the best service to our customers. We're proud of our beds, their design and the way we make them, and we want you give you all the help we can to help you choose one that meets your requirements. From the customer feedback we receive we're confident that we can give you good advice – from your first enquiry through to seeing the bed in your room.
Here you can meet our team – these are the people you'll come into contact with:
The Sales and Customer Care team are Amanda, Beth, Nicole and Hollie.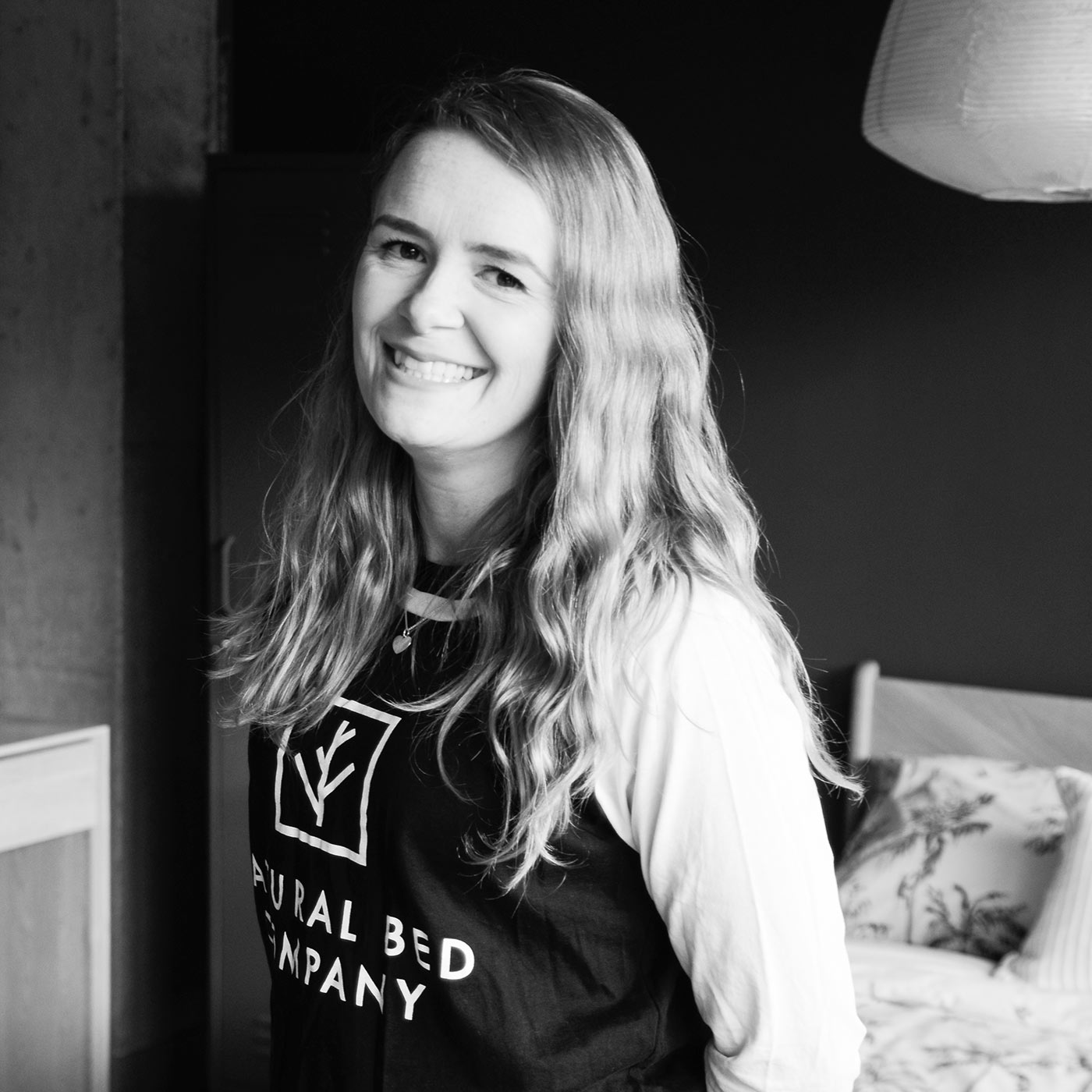 Amanda who manages the Sales Team also answers many of your emails and keeps an overall eye on the progress of your orders. Her favourite part of the job is helping people who want a special design.
Beth, Hollie and Nicole have a particular forte for dressing our beds, making each one look cozy and inviting. The regular Saturday team, they are here to welcome you to the store and help you to find the bed or mattress which will suit you best.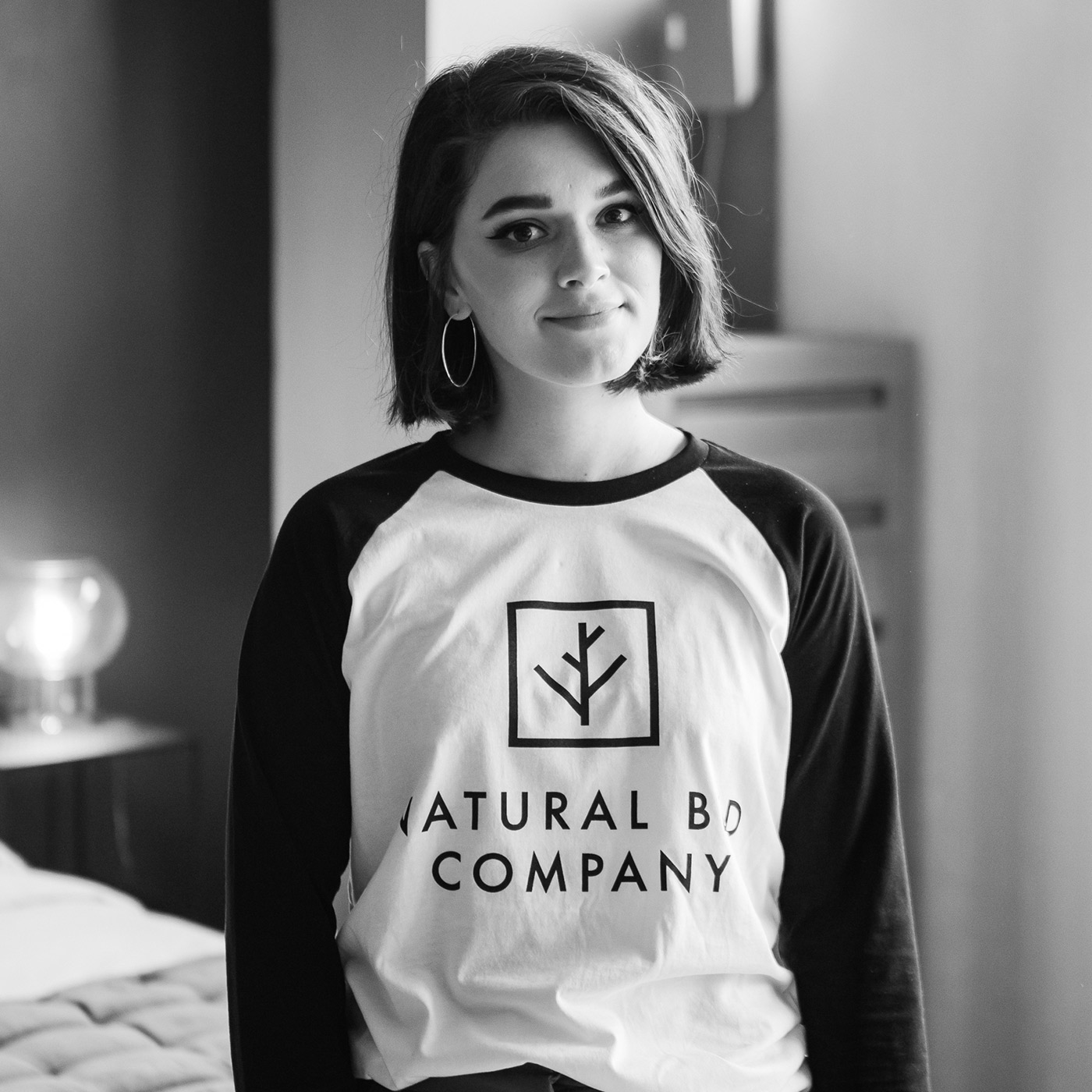 Beth, our assistant manager, also curates our Instagram/Facebook feed. She loves interior design and is always keeping up with the latest trends!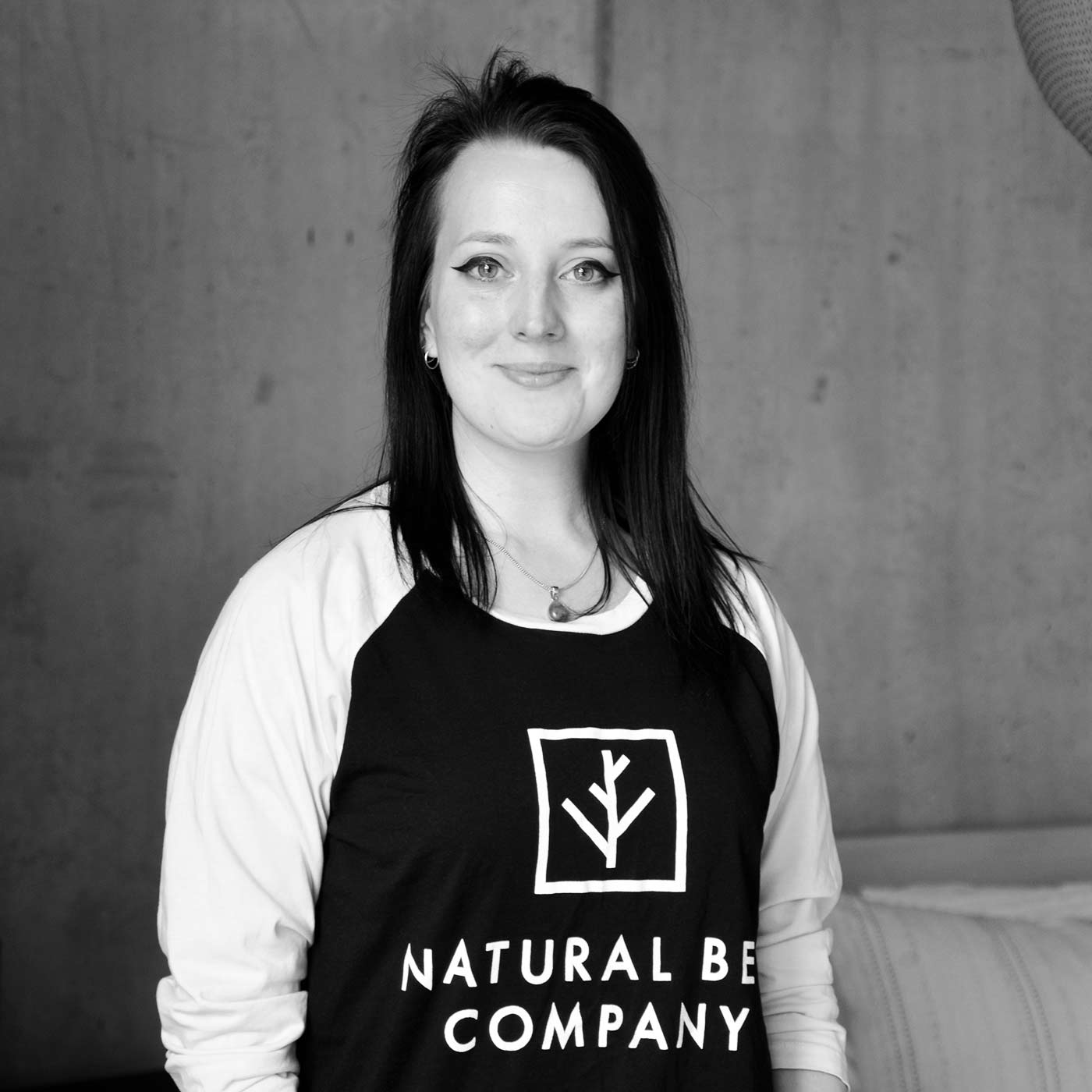 Nicole can often be found writing blogs or helping customers over the phone. She has a love of all things creative and spends her free time drawing and painting.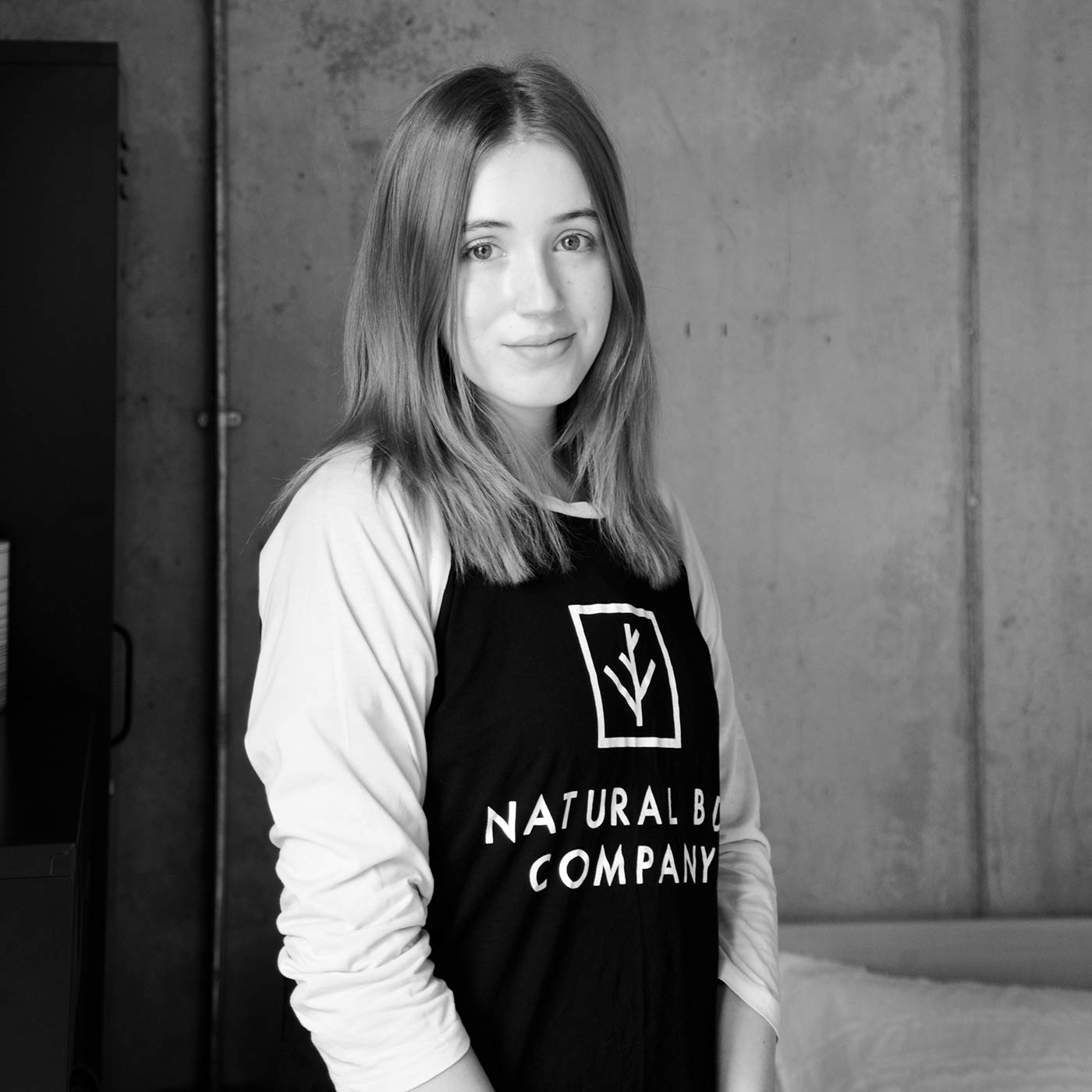 Hollie is one of the newest member of the team, you can often find her packing and despatching our online orders. She has a love for horror films but don't worry, she isn't scary!
In the background are Vanessa, Caro, and Paula…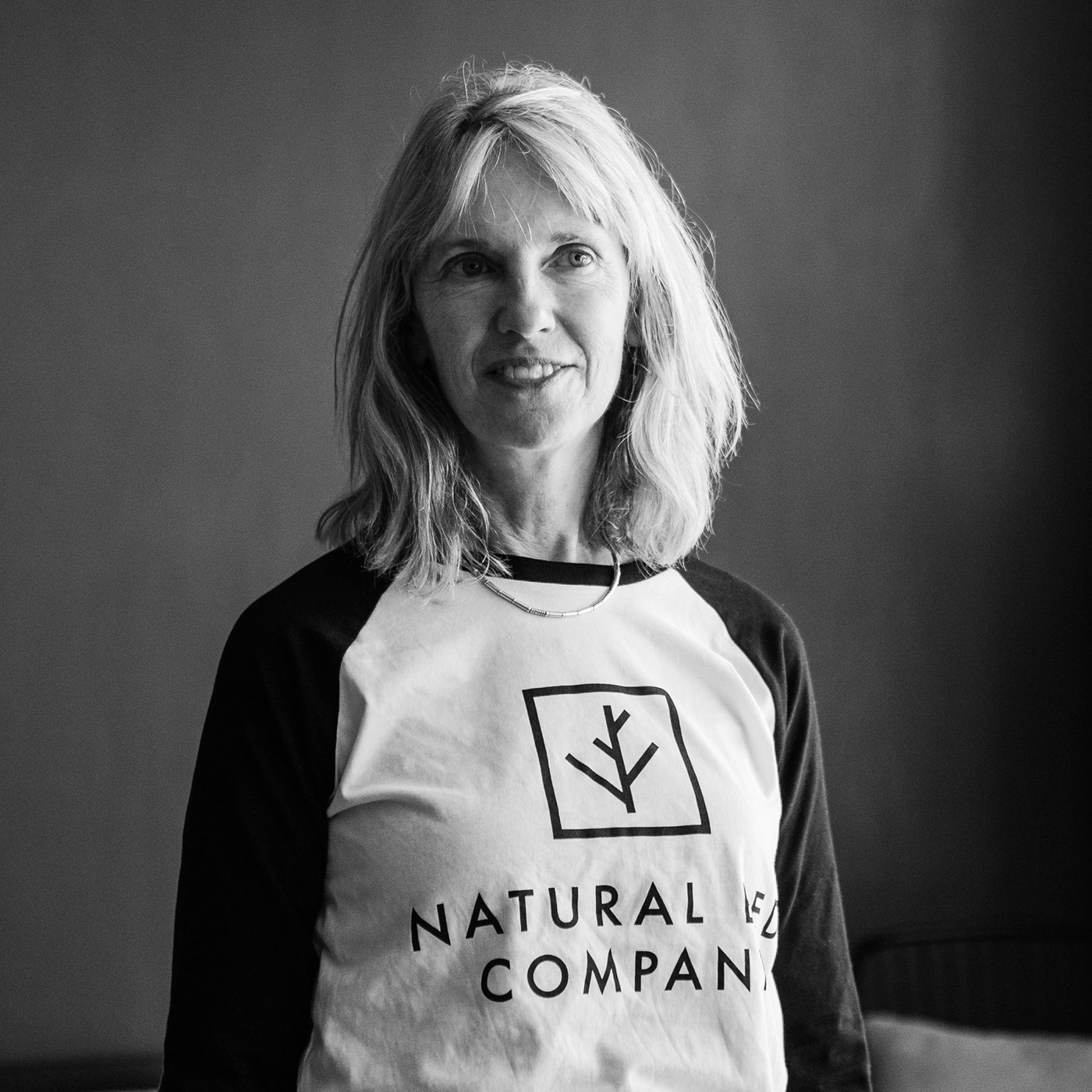 Vanessa is super organised and sorts out our accounts, whilst keeping us in nuts!
We have to make a special mention and thank our co-founders Peter Bennion and Kay Wallace. Although now retired from Natural Bed Company they started up the business in the 1970s and took it through several guises through waterbeds, futons, and Ethnic artefacts to bring us to where we are today. Currently Peter & Kay can be found at their new enterprise – the Silk Road Gallery – offering textiles, objects and art from India.