If you're anything like me, you struggle to know what to get your dad for Father's Day. My dad likes lots of things, but he doesn't really know what he wants. Because of this, socks and chocolates tend to be on my gift list time and time again! To help you avoid the same old tropes, we've complied this Father's Day gift guide to help you find the best gift for your pops. Read on to find our favourite picks.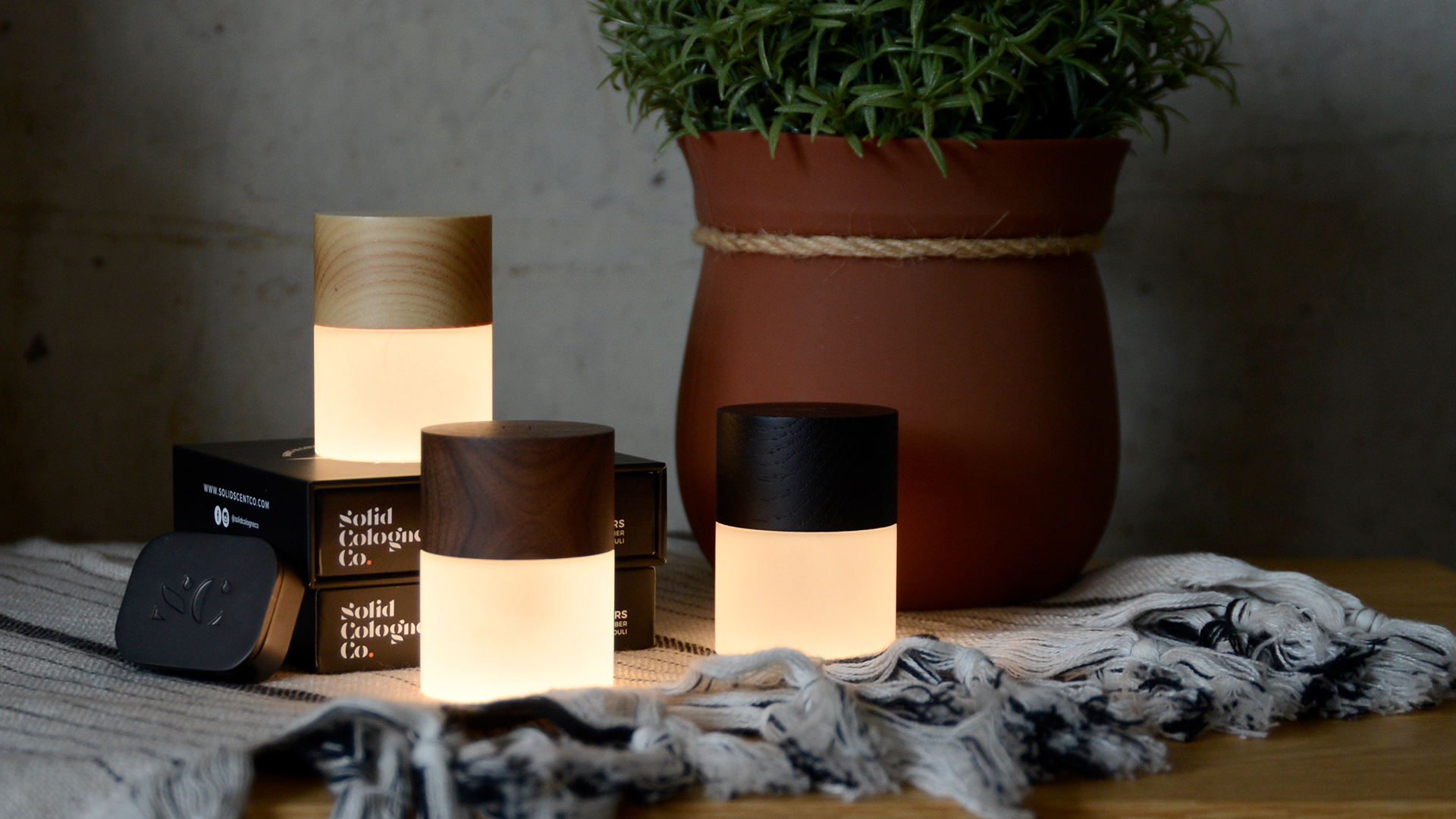 Speakers & Lighting
Maybe your dad loves music or reading, or just likes to kick back in a cosy atmosphere (who doesn't?). Our range of speakers and lighting options help to set the perfect scene for a relaxing evening.
Speakers
Our range of bluetooth speakers are simple, stylish and super easy to use. The miniature Wooden Bluetooth Selfie Speaker and Pocket Speakers are ideal for use on the go, whilst travelling or at work. Alternatively, the larger Drum or HiFi Speakers combine style with a higher sound quality – ideal for audiophiles.
Our full range of home accessories and bluetooth speakers can be found here on our website.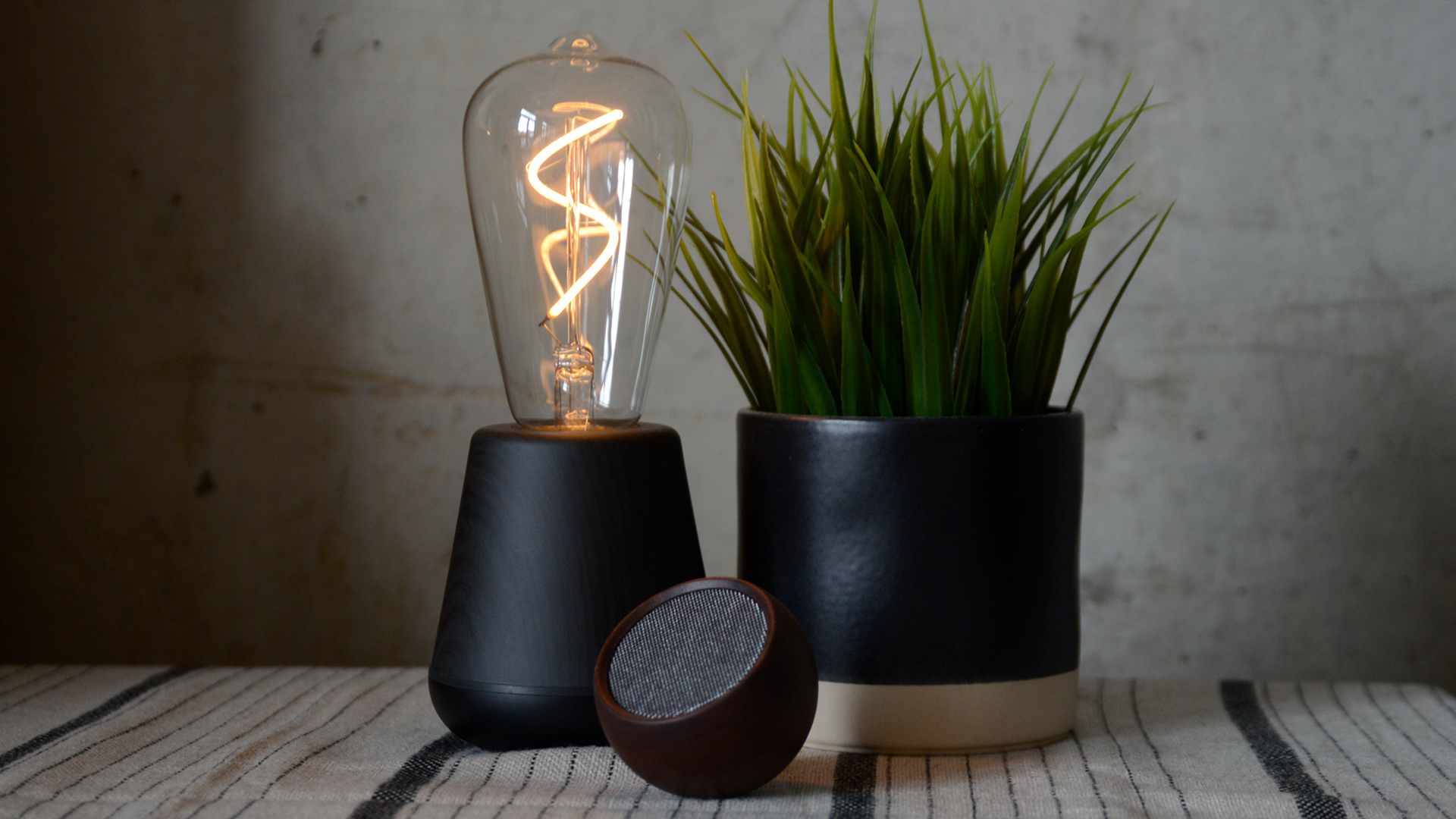 Lighting
Recently, we've added some new lighting options to our range. Specifically, the Humble One & Two, and the Wick Modern Candle Lamps. Contemporary and elegant, these lights are effortlessly stylish and simple to use. Looking for more? Our Baton lights offer motion sense technology to light up as you pass, or our Book Lights illuminate when opened for a magical touch. Also, our miniature colourful lights are an ideal gift; tiny lamps with a choice of solid light or a gentle colour cycle.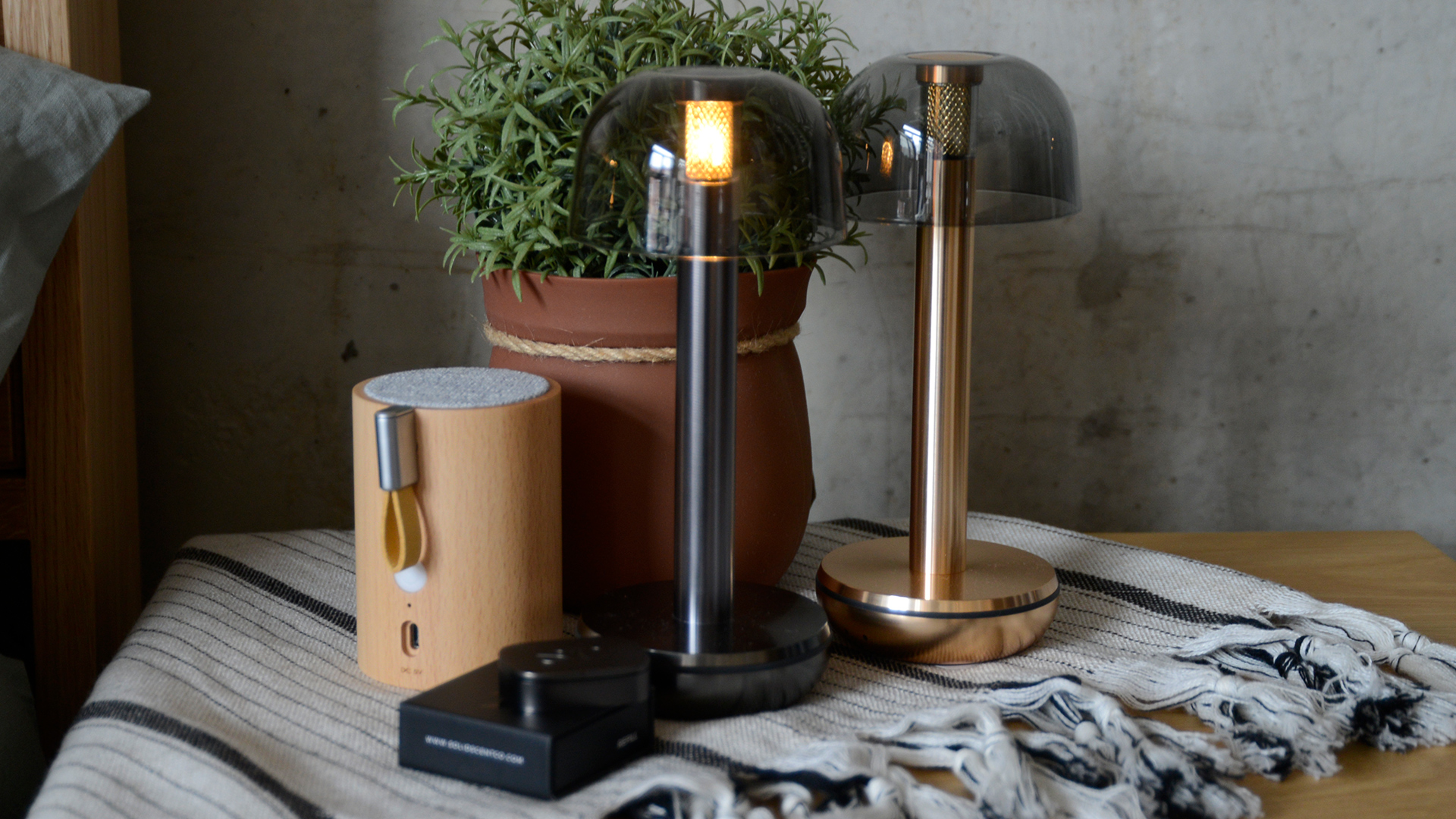 Another favourite from our new lighting range is the Floating Bulb Lamp. Utilising a magnetic connection, this lamp offers a beautiful, subtle design, which catches the eye once you realise the bulb is floating! With a mains adapter included, this lamp is ready to use. Just be careful not to place anything magnetic too close…
All our lighting options can be found just here on our website.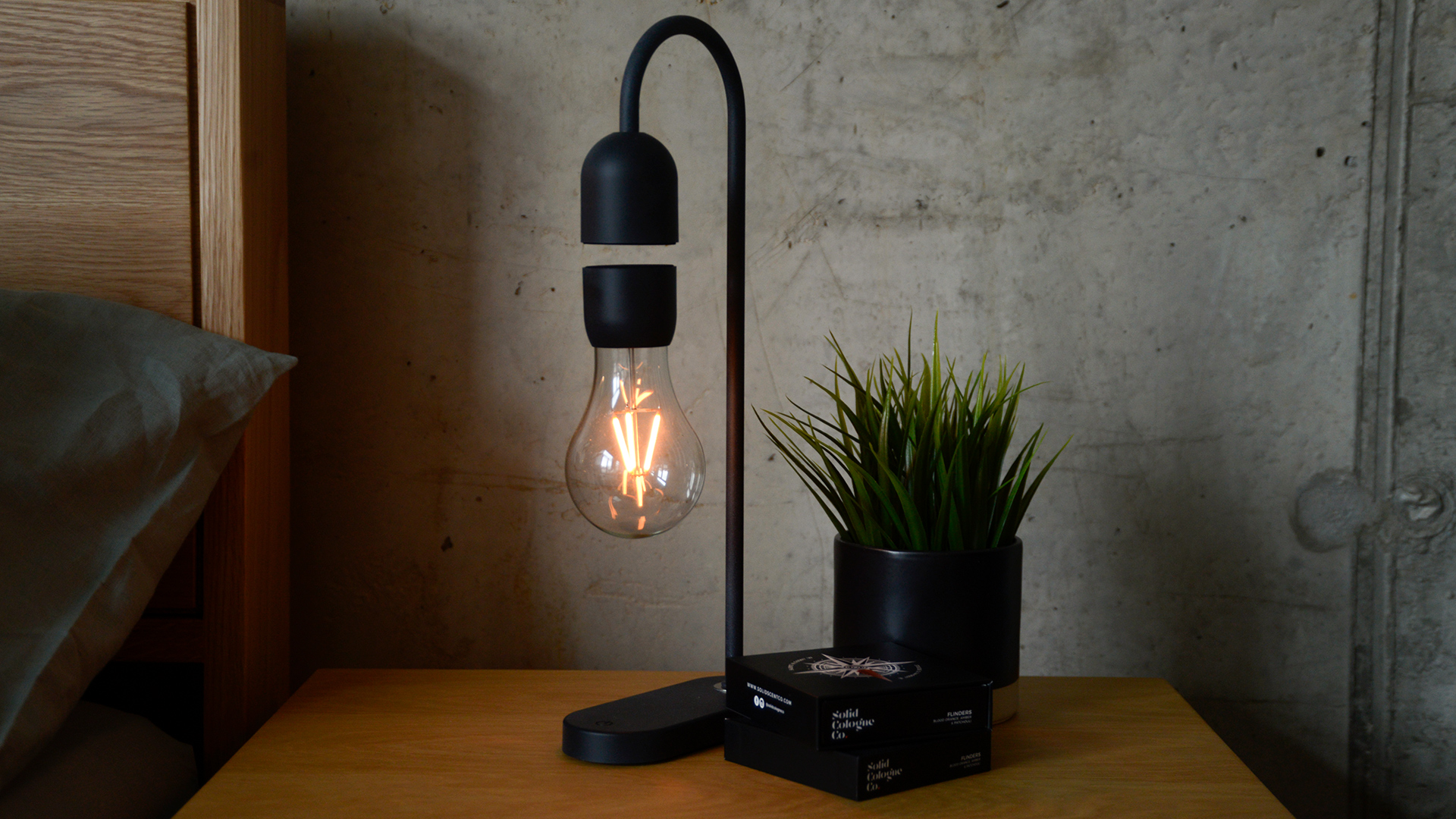 Kitchenwares
Maybe your dad loves to cook, or maybe they're a wine connoisseur at heart. Treat them to a set of gorgeous smoked glass tumblers, ideal for sampling their latest favourite.
The perfect wake-up call, who doesn't love a cup of coffee in the morning? If your dad is a coffee fanatic, why not treat him to some luxury coffee accessories? For example, our luxe Thermos Jug is the ideal way to keep your coffee at the optimum temperature throughout the day. Perfect for those working from home, you can keep your cup topped up the whole day through.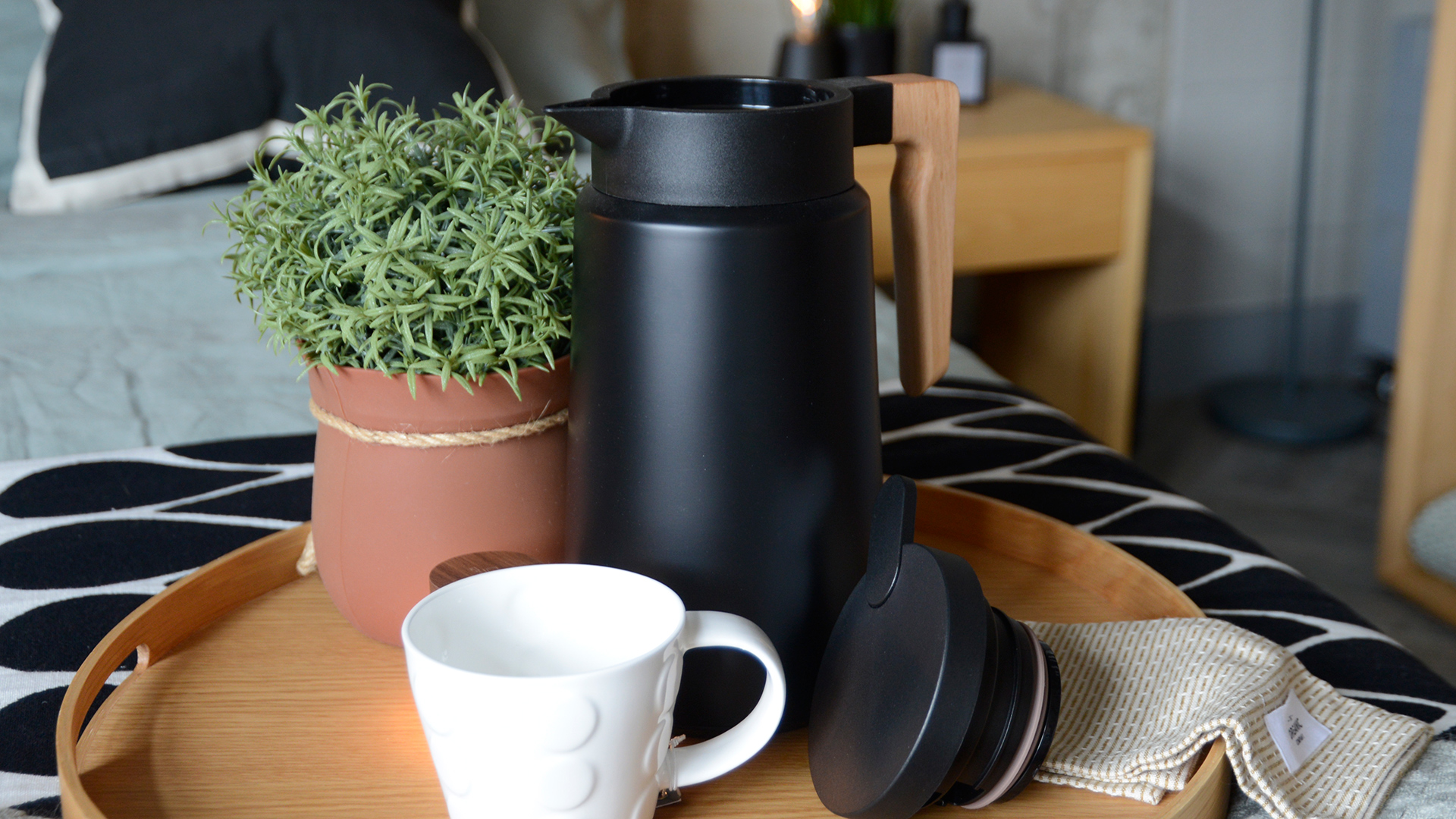 Alternatively, opt for a stylish glass Carafe with matching tumbler glasses. Ideal for use with water or juice, whatever your morning tipple! A statement piece that will make breakfast that little bit more luxurious.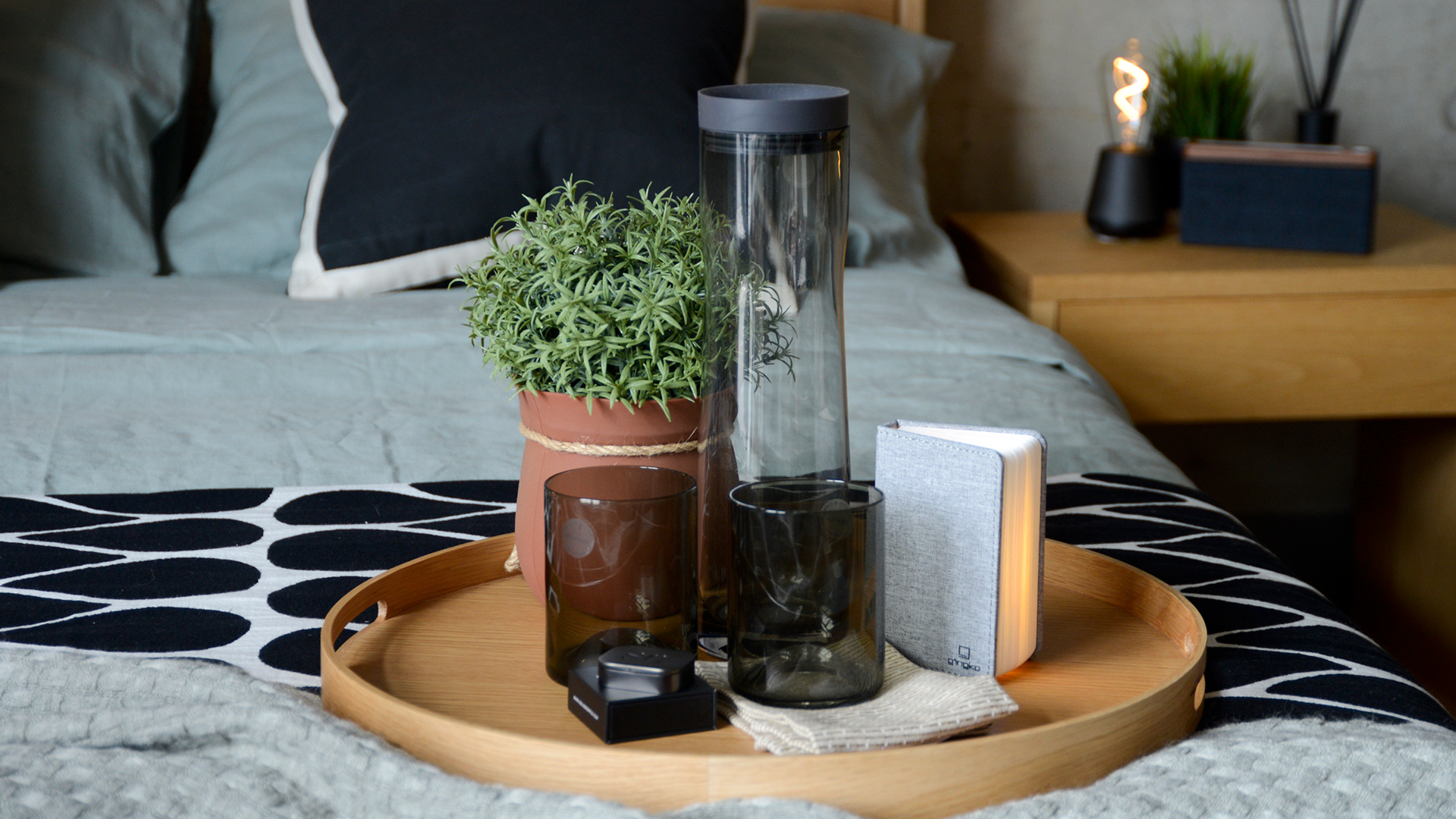 Robes & Slippers
Slippers are a staple gift for any occasion. We all want to be warm and cosy, and here in the UK, even through summer the mornings can be a little chilly! We offer a range of slippers, from pure wool felted Glerups, to sustainable, colourful slippers made with recycled water bottles, you're sure to find something to suit!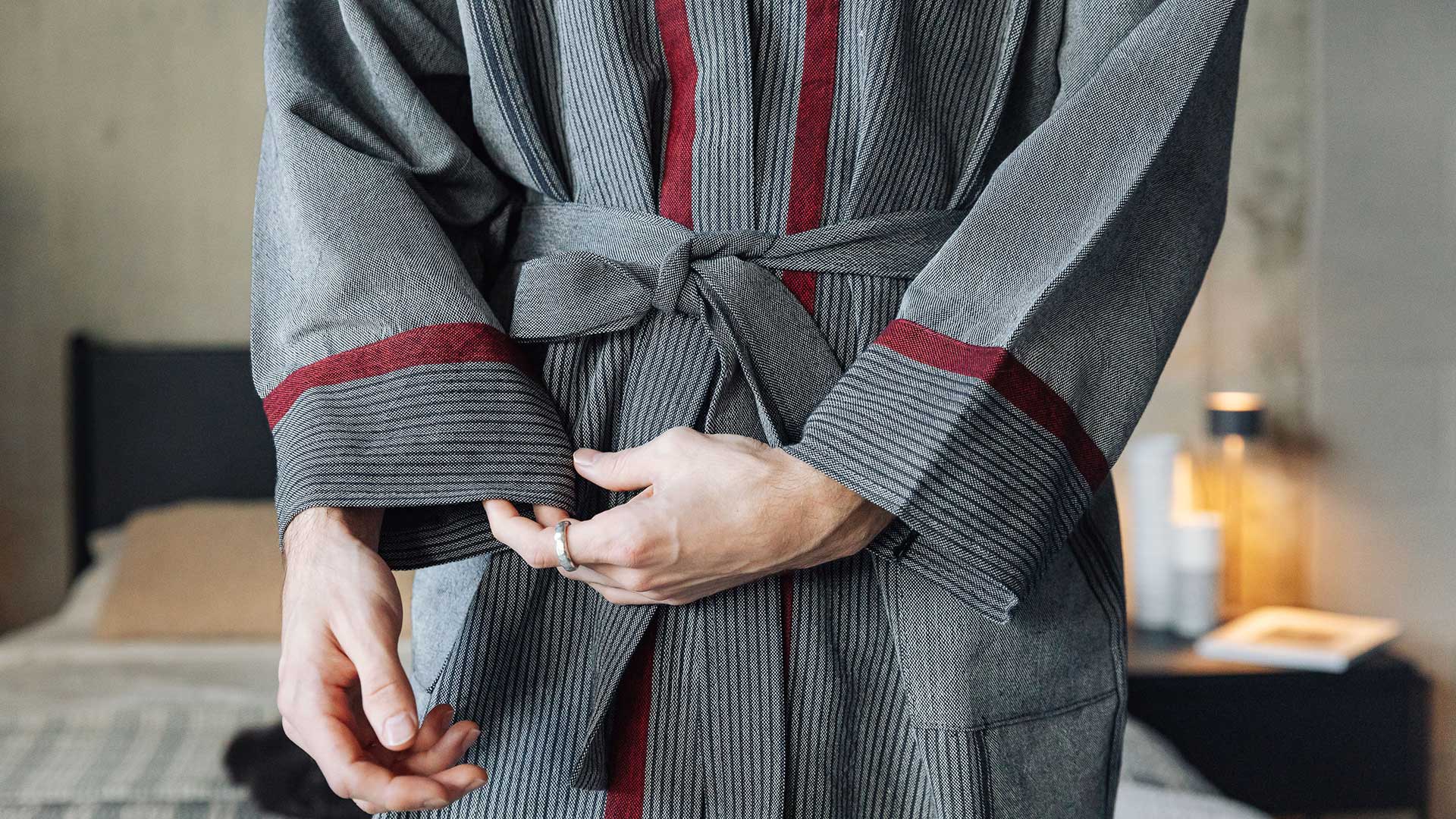 Slippers are a great gift on their own, but can be upgraded with the addition of a matching robe! For instance, your could pair some charcoal Glerups with our Unisex Linen Bath Robe for a contemporary set, or opt for one of our Relaxed Linen Robes in 'Rust' for a subtle pop of colour.
All our slippers can be found here on our website, and all our robes just here.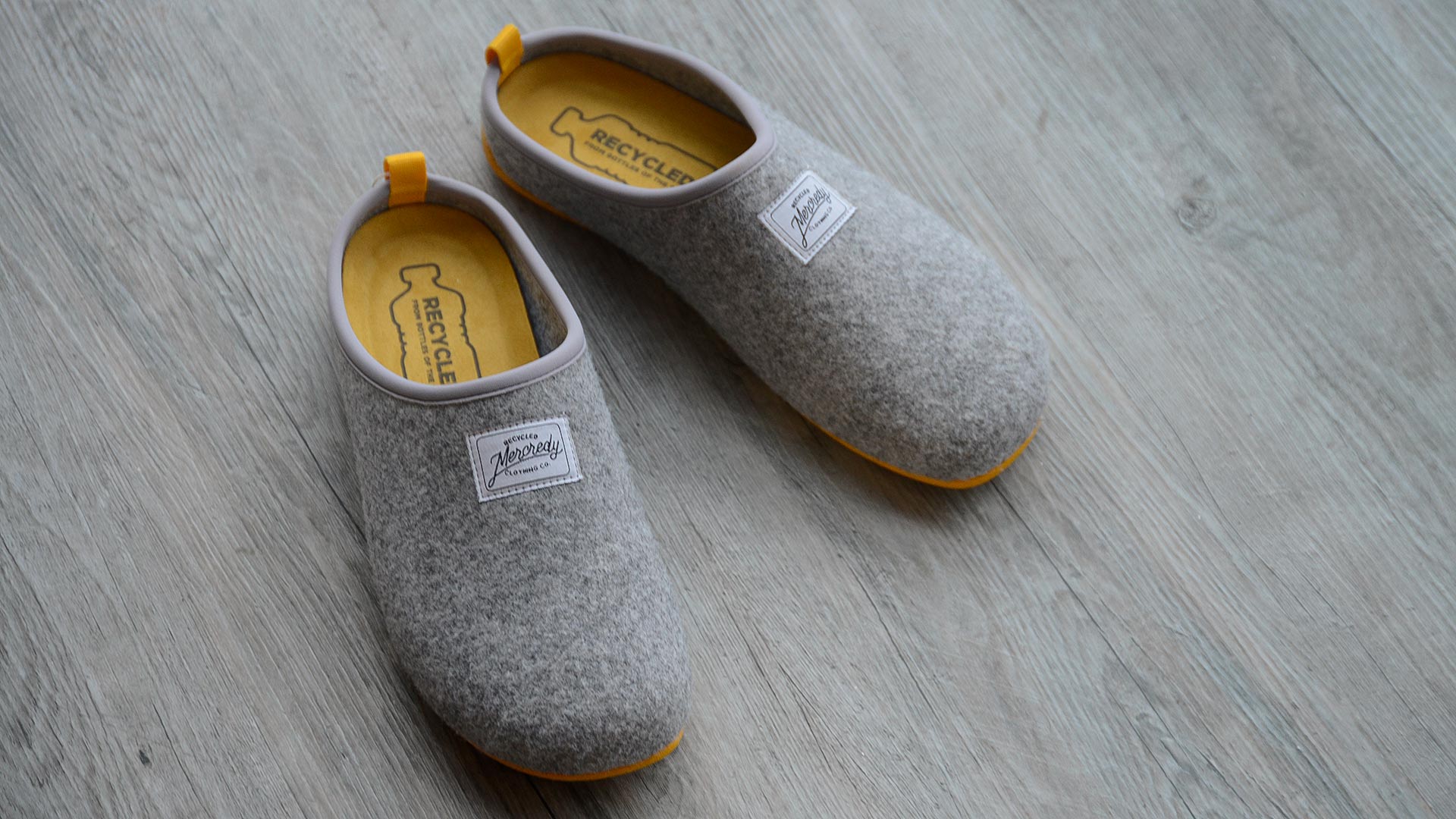 Honourable Mentions
Last but not least, this Father's Day gift guide wouldn't be complete without mentioning the old favourites. Take a look at this Shaving Collection from Meraki for a luxury take on an easy gift idea. Furthermore, you could pair this collection with a Hair & Body Wash from the same company to complete the set.
If your pops is a candle person, a new luxurious scent makes for a great gift. You can find all our candles just here on our website, available in a whole range of fragrances to suit a variety of tastes. We also offer a range of solid colognes – ideal for use on the go or to be used at special occasions.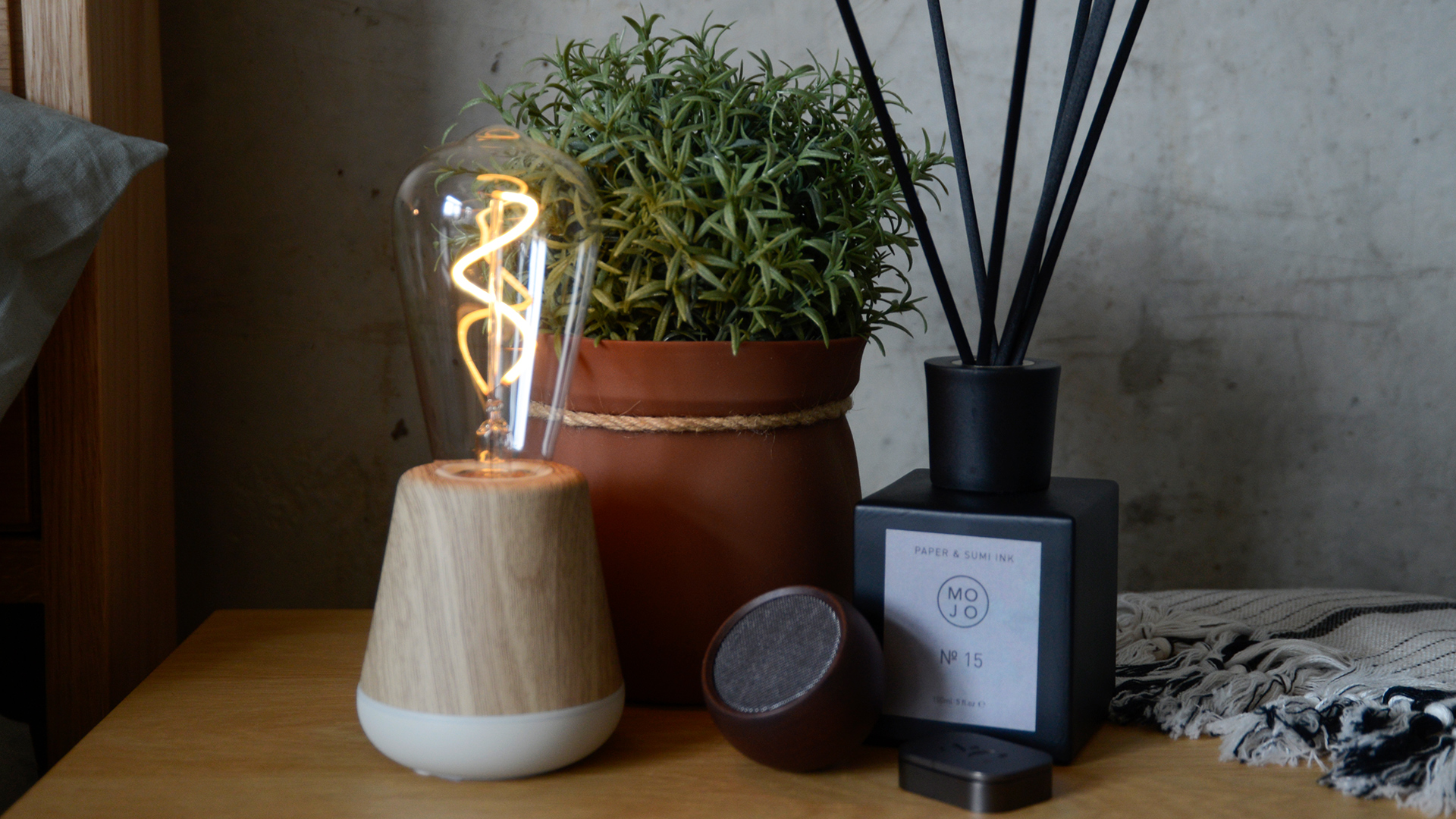 We hope we've given you some new ideas with this Father's Day gift guide! Landing this year on Sunday 17th June, we suggest ordering from us at least 5 days before, to make sure your gift arrives in time for the big day.
Looking for more? You can find additional gift ideas over on our Pinterest page!