Struggling to find the perfect wedding gift that the Bride and Groom will actually want to receive? With spring in full bloom and summer fast approaching, the wedding season is here!
Whether you're an old friend, close family member or distant cousin, we're here to make the task of selecting the perfect wedding gift easy.
Small and Simple Wedding Gift Ideas
If the happy couple seem to already have everything they need, you can't go wrong with something small and stylish.
Something small and everyday like a scented candle or diffuser wouldn't go amiss in any home. We love the elevated look of the luxury Aery scented candles and diffusers or miniature gift set. For something more minimal and paired back, see the Meraki double wick candles presented in large clear glass with matching diffusers.
For a more sophisticated and statement gift, check out the White Ceramic Candle Holders or the Pair of Contemporary Black Candlesticks.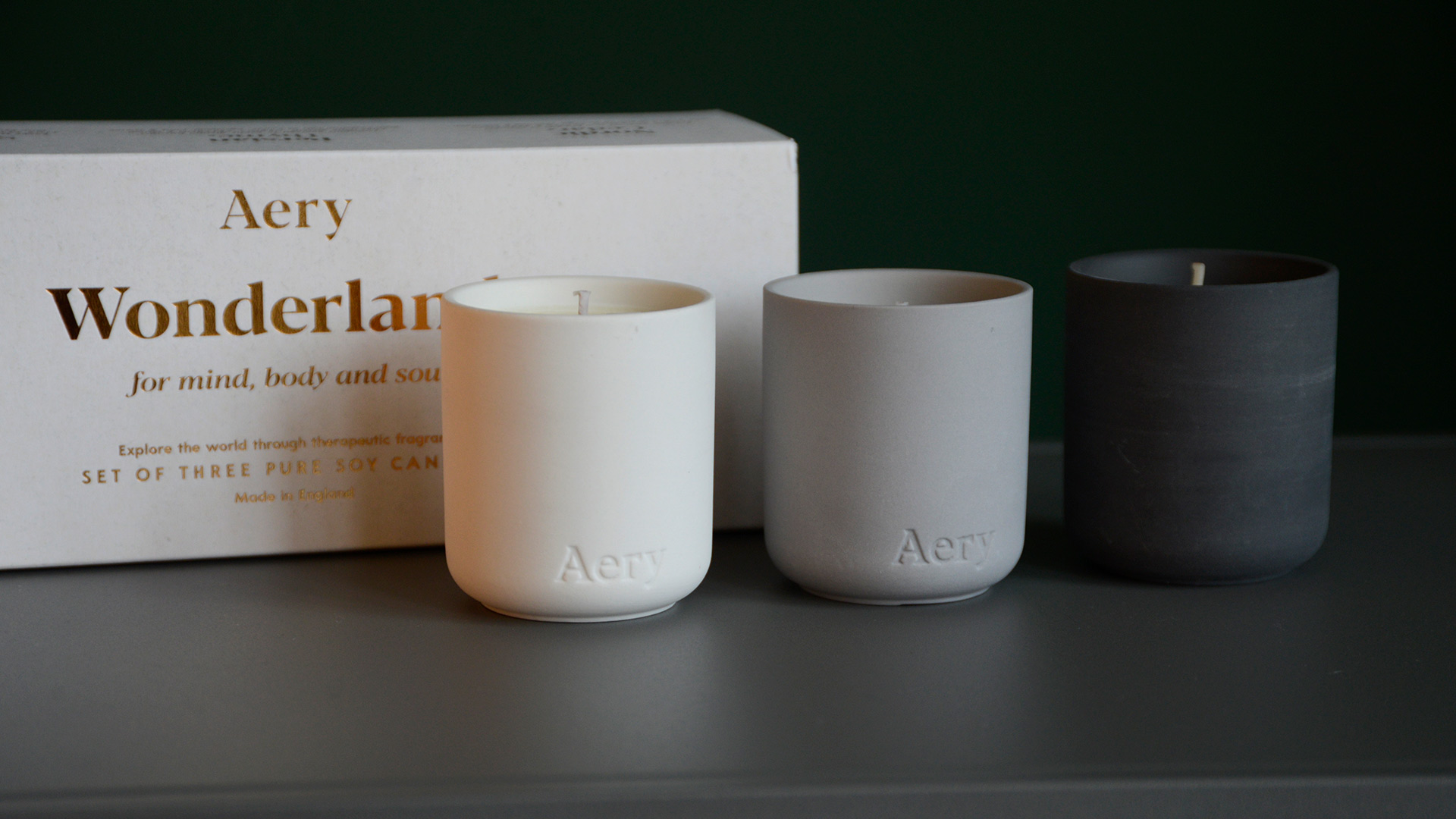 Who doesn't love breakfast in bed? Get them started in wedded bliss with a more luxurious everyday ritual. We love the Modern Wooden Trays, Modern Oak Serving Boards, Curve Hardwood Ply Trays or the Modern Oak Trays for the start of this bundle. Add in matching Cup and Spoon sets, a Contemporary Thermos Jug and a sweet little Egg Cup and Spoon set to complete the wedding gift.
Elevated Essentials
If you're looking to give a wedding gift that's a little bit larger but just as practical, we have a few choice suggestions.
You can't go wrong with luxury everyday necessities. Start the wedded couple off in married life with a full set of bedding. We love the Luxury Pure Egyptian Cotton Bedding for that classic Hotel feel. Or the Organic Linen Bedding for that extra lavish feel!
Accessorise with a selection of throws and cushions to finish off this elevated wedding gift!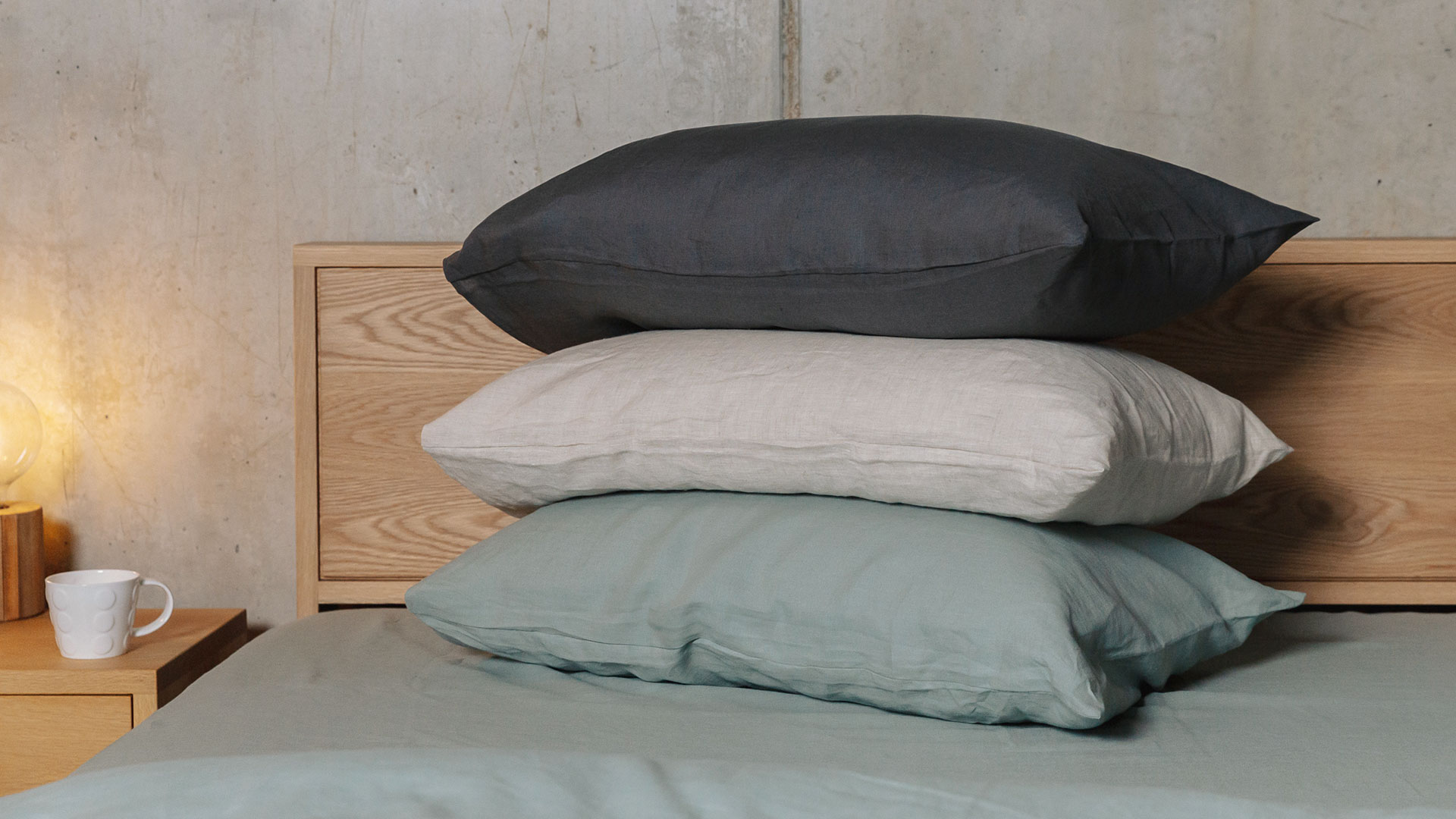 Another classic gift would be a set of fresh, luxurious towels. We love the Organic Cotton Towels in Dark Grey, Taupe or Pale Clay for that soft and fluffy feeling. Alternatively, check out the Organic Cotton Waffle Towels for a more modern look.
Go for subtly matching robes, the Unisex Luxury Soft Cotton Robes are perfect for lounging around at home or on their honeymoon! We also love the Relaxed Linen Robes in Black or Rust for a more laid-back, boho look. Perfect for couples with a similar style!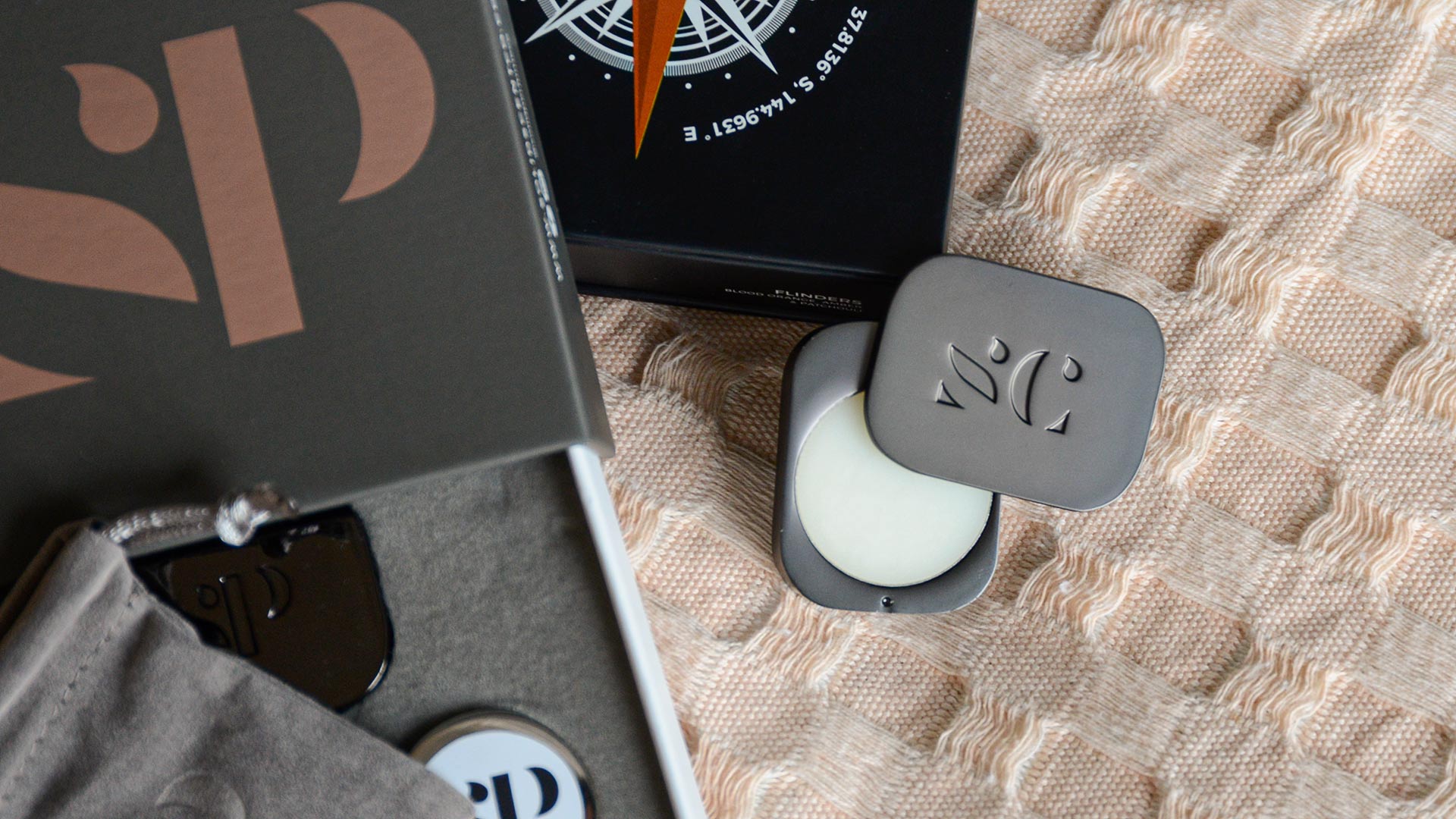 For something a little more sentimental, how about a signature scent for the big day? Something like the Solid Perfumes and Colognes can be easily carried about on the day. With the refills, they will also remind them of their special day every time they wear it! With a variety of luxurious masculine and feminine scents, there is an option to perfectly compliment each couples individual personalities. Presented in a stylish metal case and gift box, this would make a lovely additional to their big day and many to follow! They also make lovely little gifts for your bridesmades and ushers.
Statement Wedding Gifts
If you want to really blow them away, a statement wedding gift is sure to do the trick!
What could be better than a new bed base to start their married life?
Our full range of solid wooden bed bases are handmade to order in our Sheffield workshop. Our small team of woodworkers will make each bed from scratch. This results in each bed base is as unique as the happy couple! It will also ensure it is perfect and offer the option of customisations. See our Custom Bed Base FAQ's Blog for more info on this!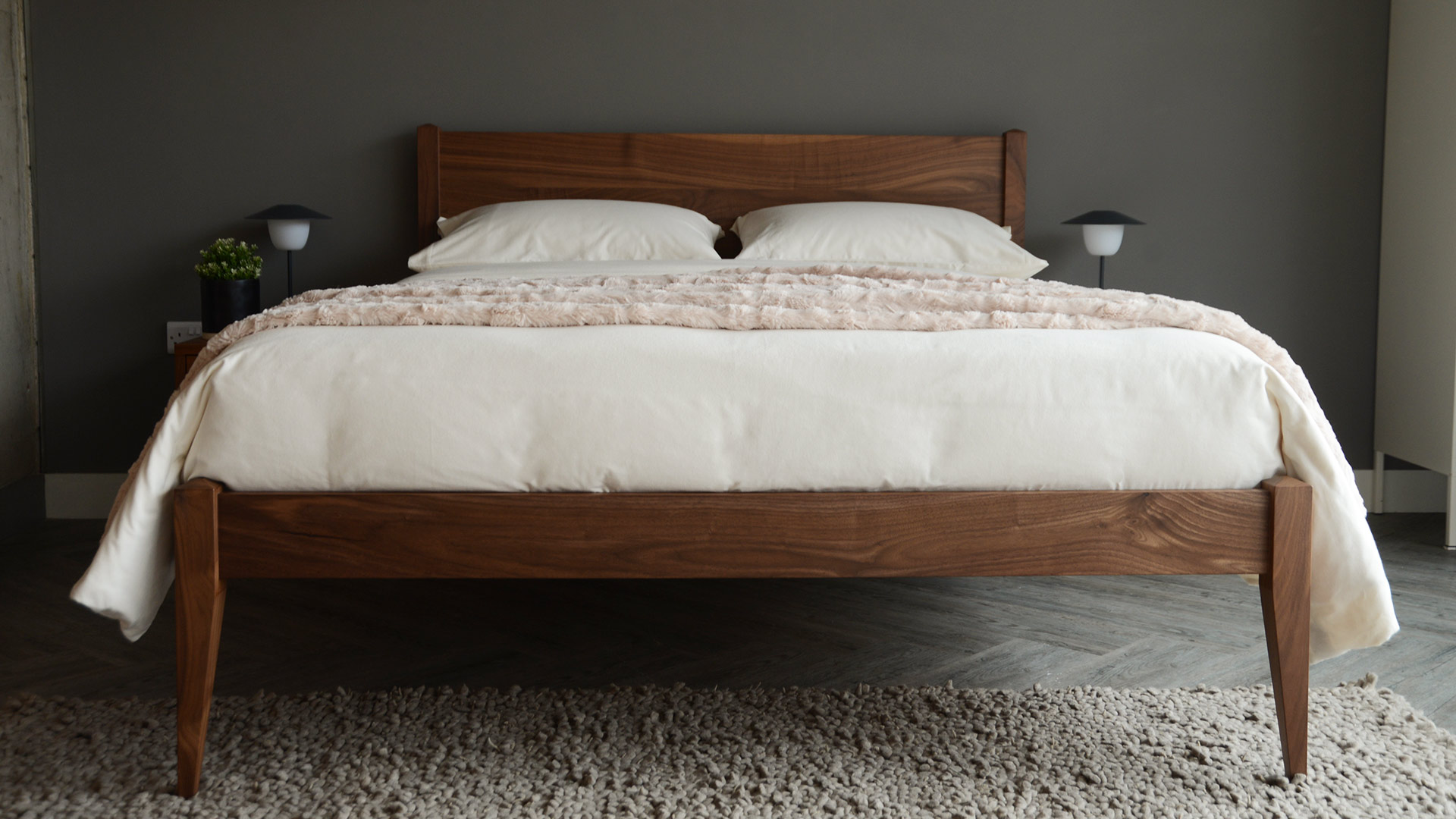 As always, we're happy to help with any questions you may have – just get in touch!