What a wonderful time of year. The birds are singing, the sun is creeping out of hibernation and the big coats are being put away. Spring is the perfect time to take stock and refresh. Get your cleaning gear on and spring clean your home to welcome in the sunshine. Or take a walk in the woods to see all the new buds blooming into life!
Another way to welcome the season is to refresh your bedroom for spring. Just as we put away the winter coats, the winter blankets and bedspreads go away too. Read on to find some top tips on bringing spring into your bedroom.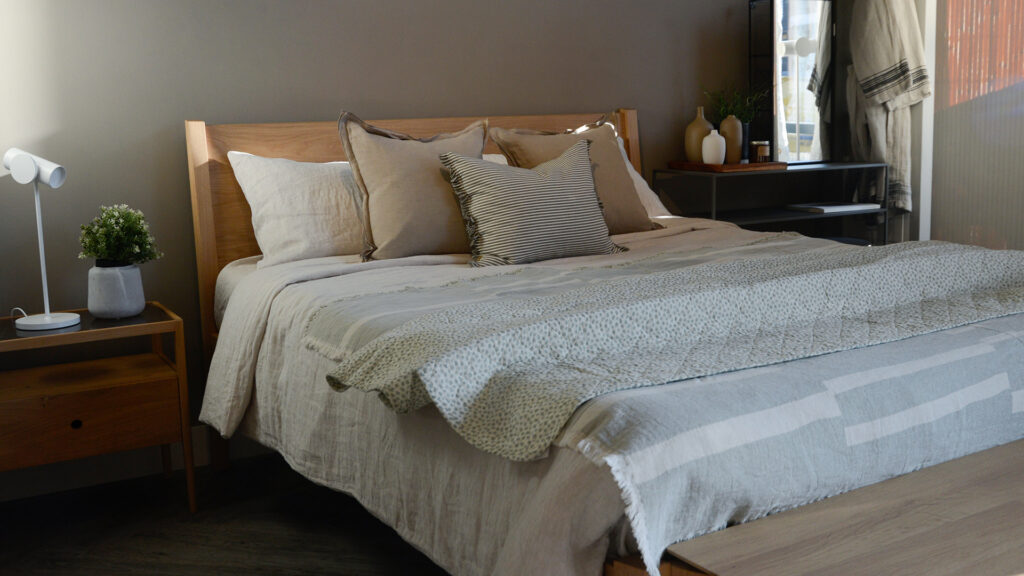 Lightweight Layers
Spring is all about layers! It might not be warm enough for a t-shirt, but it also might be. Therefore, layers are your friend in springtime. The same goes for your bedding. You want to still be snug and cosy, but have the option to kick back some covers if you get too warm.
We recommend a duvet and light bedspread for this time of year. You can mix it up depending on the temperature – going for both layers together or using them separately. We have a range of duvets to suit all seasons, including our range of organic cotton and vegan duvets.
Above: Ink Flowers Duvet Set, Yellow Waffle Blanket, Sky Grey Velvet Bee Throw
A light bedspread is the perfect option for your bed the year round. It can be paired with a heavy duvet or extra blankets in colder months, or used on its own in the warmer months. In springtime, you want something that will match your mood and bring a pop of colour to celebrate the season. Take a look at our striped Lightweight Cotton Rich Bedspreads or Reversible Yellow Floral Bedspreads for a burst of springtime colours.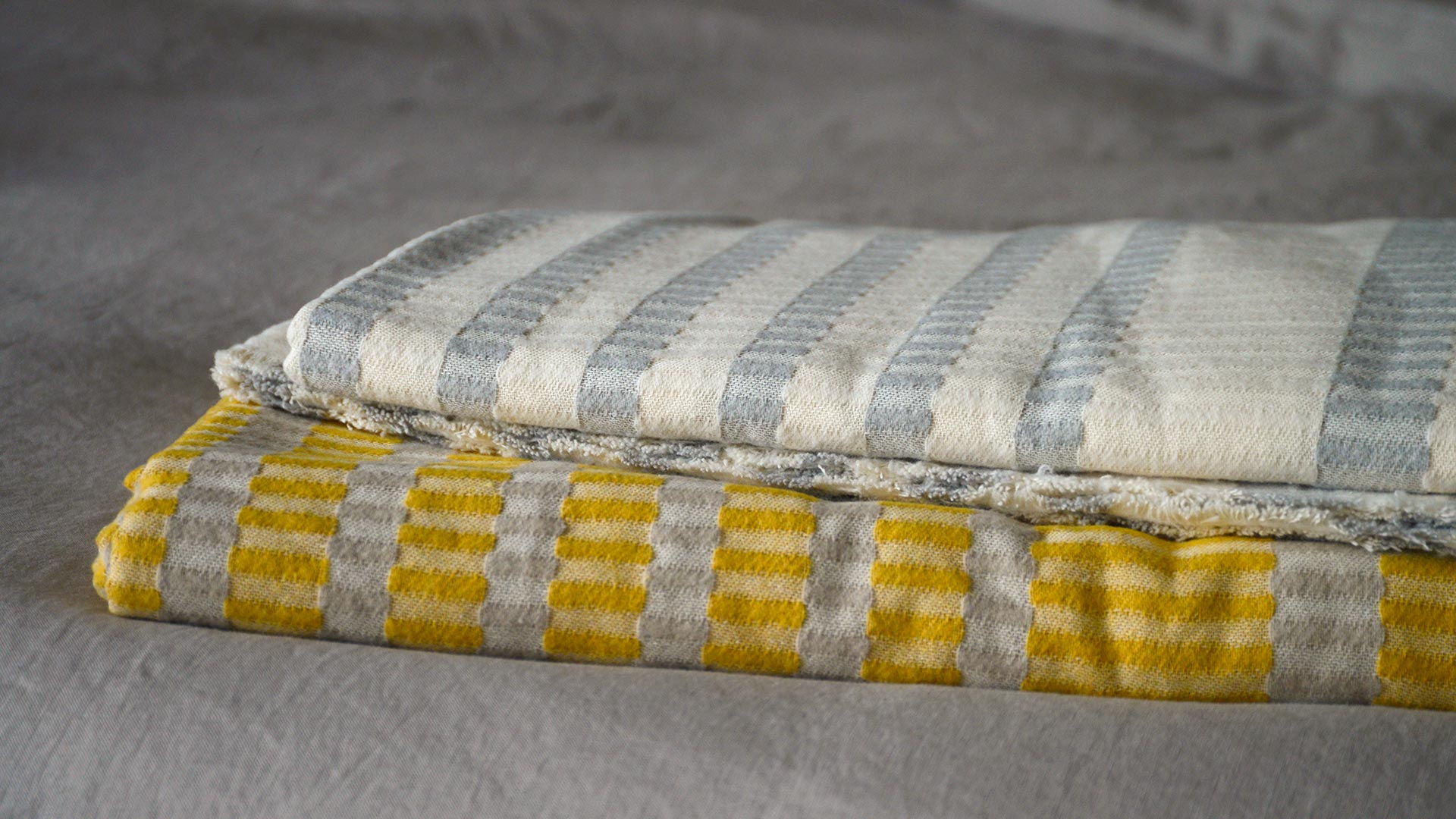 Our favourite pick for springtime? Take a look at these beautiful embroidered velvet throws with sweet little embroidered bees. They perfectly encapsulate spring in their design, and the velvet offers an air of cosy nostalgia. They're also just the right size for spreading over the foot of a bed, or for curling up on the sofa.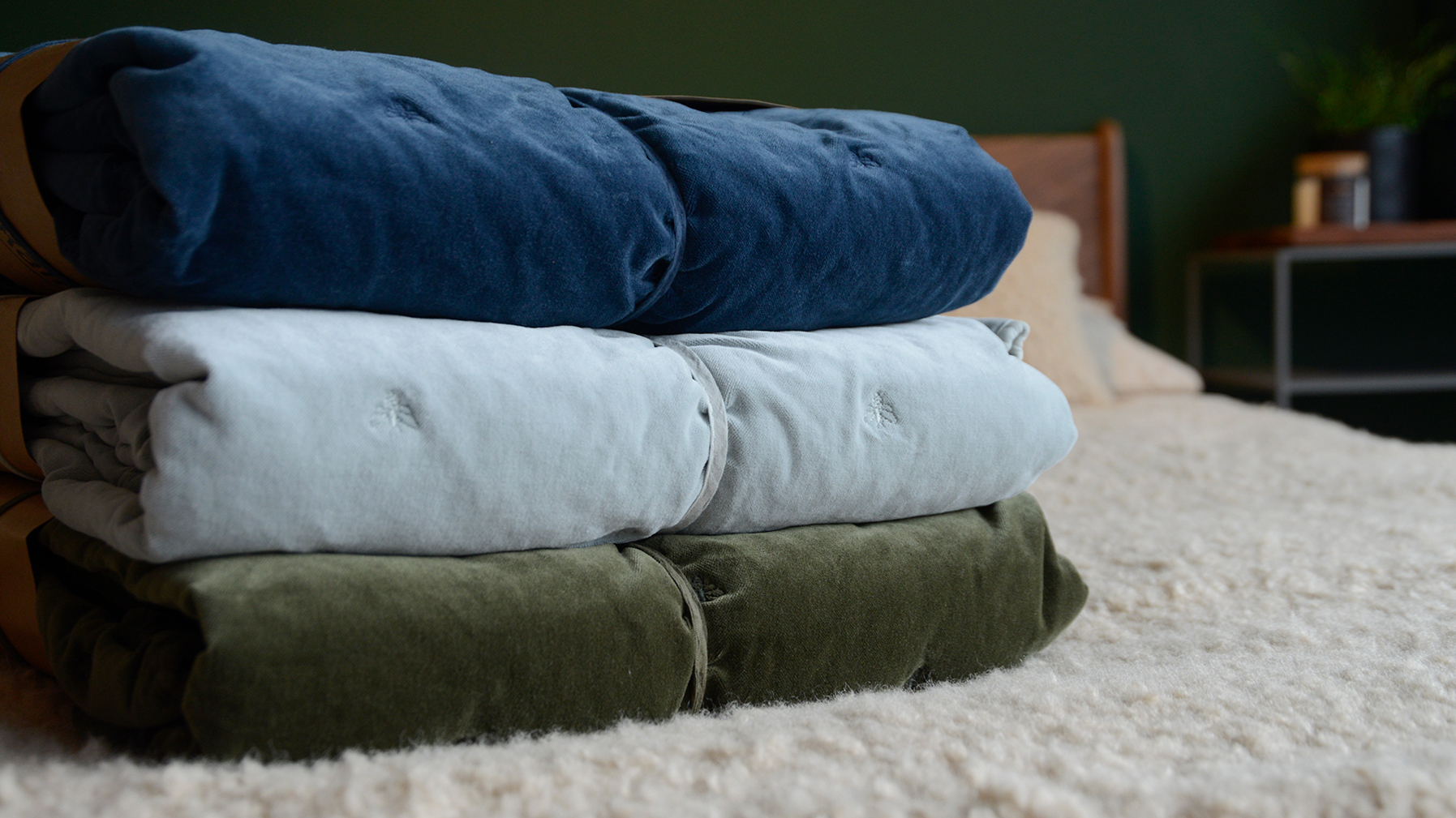 Top Tip! If you're into neutrals, but want a pop of colour to refresh your bedroom for spring, try accessorising neutral bedding with a colourful throw over the end of your bed. We love our Colourful Quilted Throws for this. Especially the ones with mini floral prints – perfect for this time of year!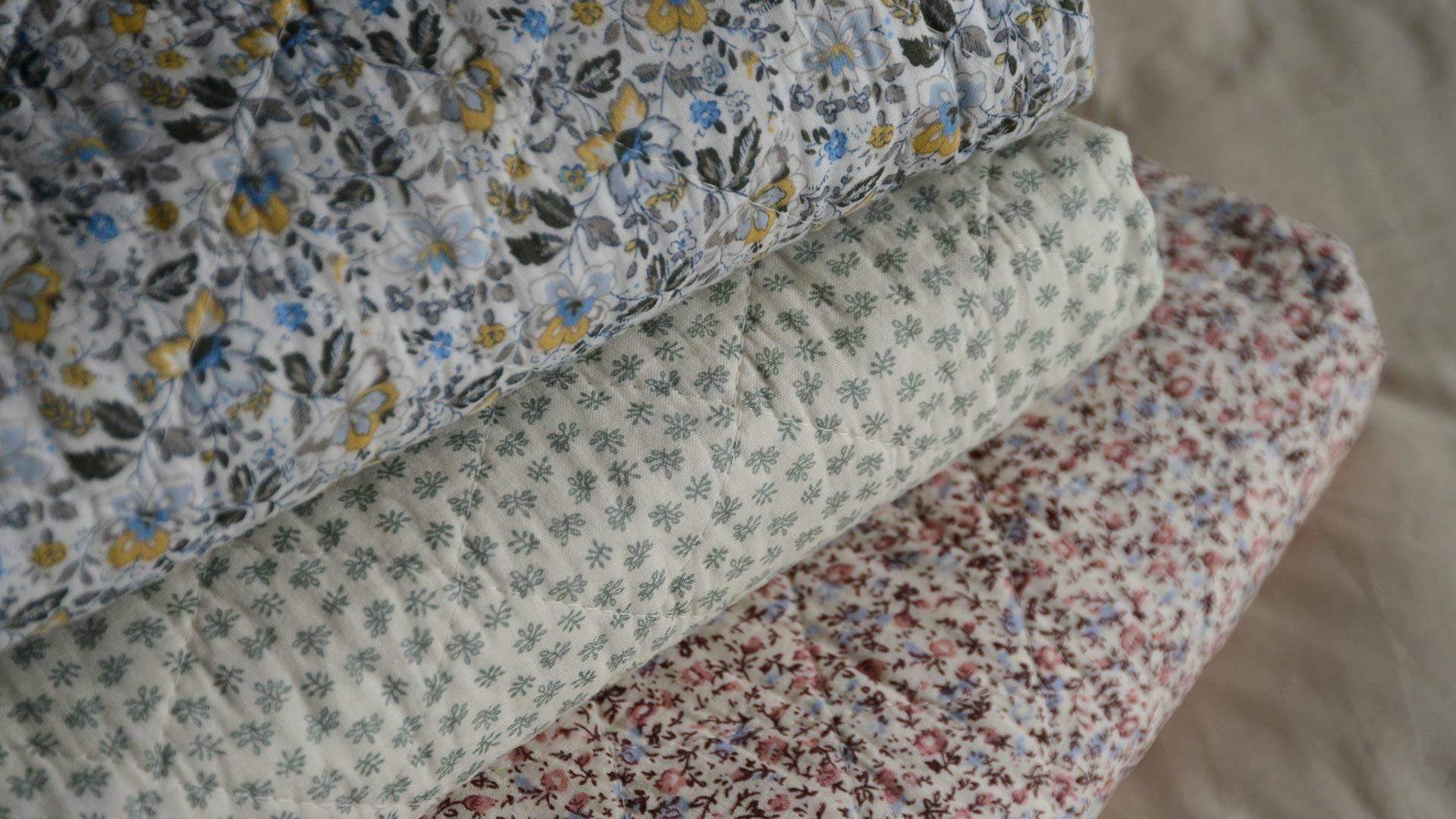 Breathable Fabrics
As we start to move into the warmer seasons, it's important to consider the type of fabrics we're sleeping with. Different types of fabrics have different benefits for giving you a good night's sleep. For example, it's a well known fact that cotton is a breathable material. Meaning it allows for air flow, allowing your body to breathe whilst you sleep.
Egyptian cotton has even more benefits than standard cotton thanks to its longer fibres and tight weave. Our range of Egyptian Cotton Bedding is Oeko-Tex certified as a sustainable purchase, and offers a softer, more luxurious feel. The range is available in three neutral colours, making them easy to pair with existing colour schemes, or update with your own style.
We also have a full range of Organic Cotton Bedding available on our website.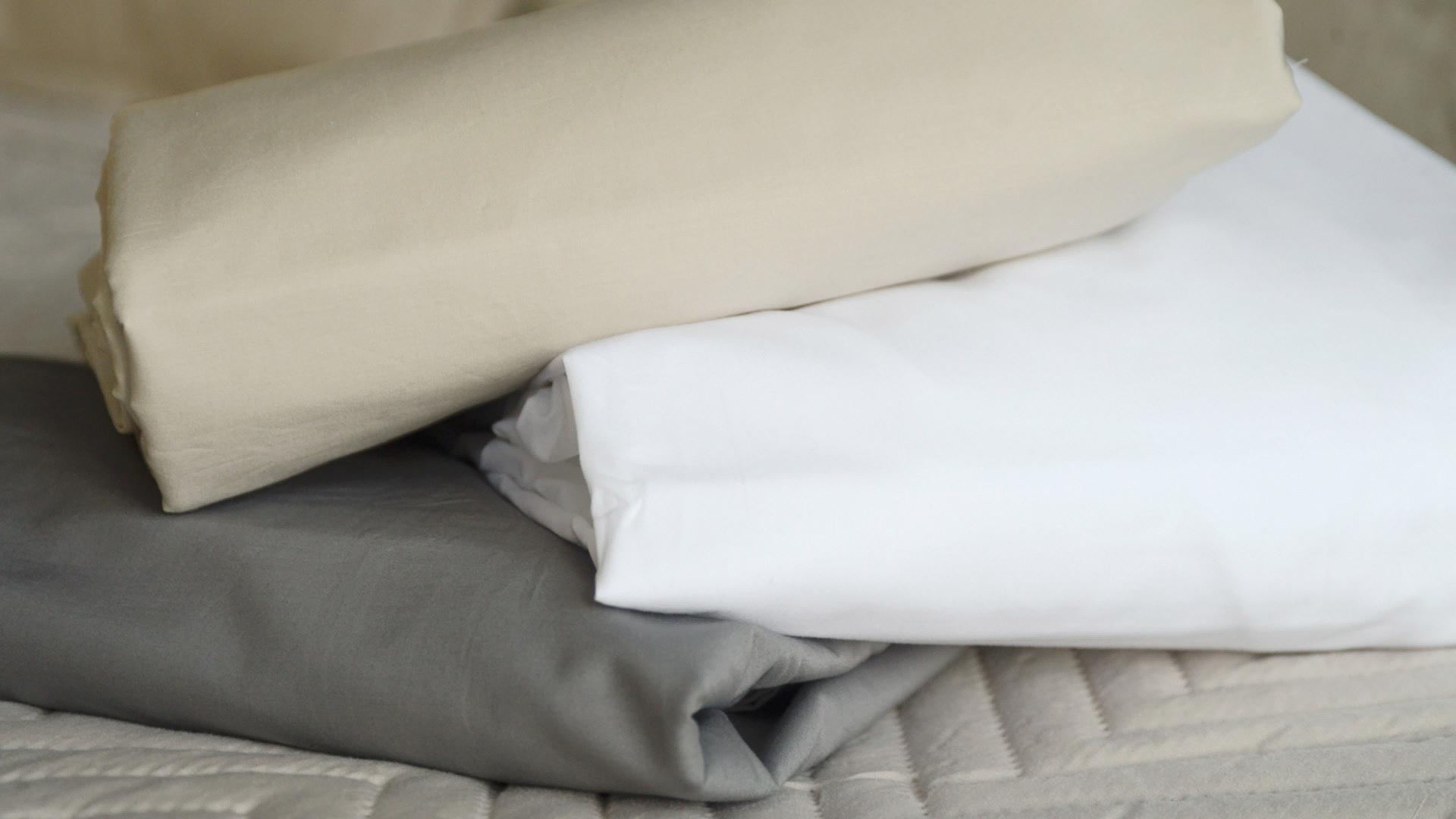 Another great fabric option for your bedding moving into springtime is wool. Wool is a naturally temperature-regulating material; helping to keep you warm in winter and cool in summer. We have a range of Wool-Filled Duvets and Pillows, all of which are a great choice for your springtime bedding.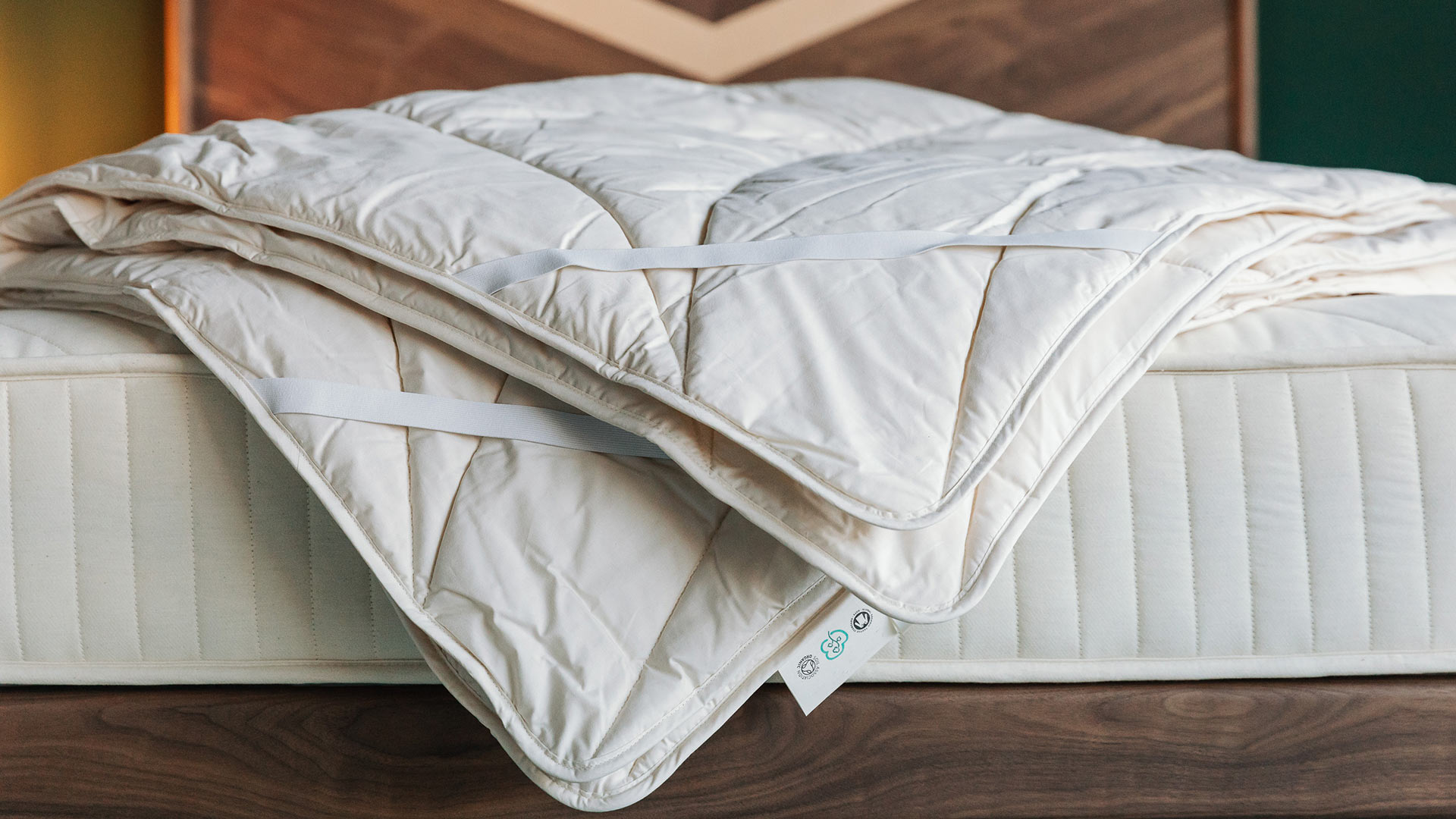 We also have a range of recycled wool throws. These are available in a variety of colours and patterns for you to choose from. Their wool content comprises of 50% recycled alpaca wool, giving them a luxuriously soft feel.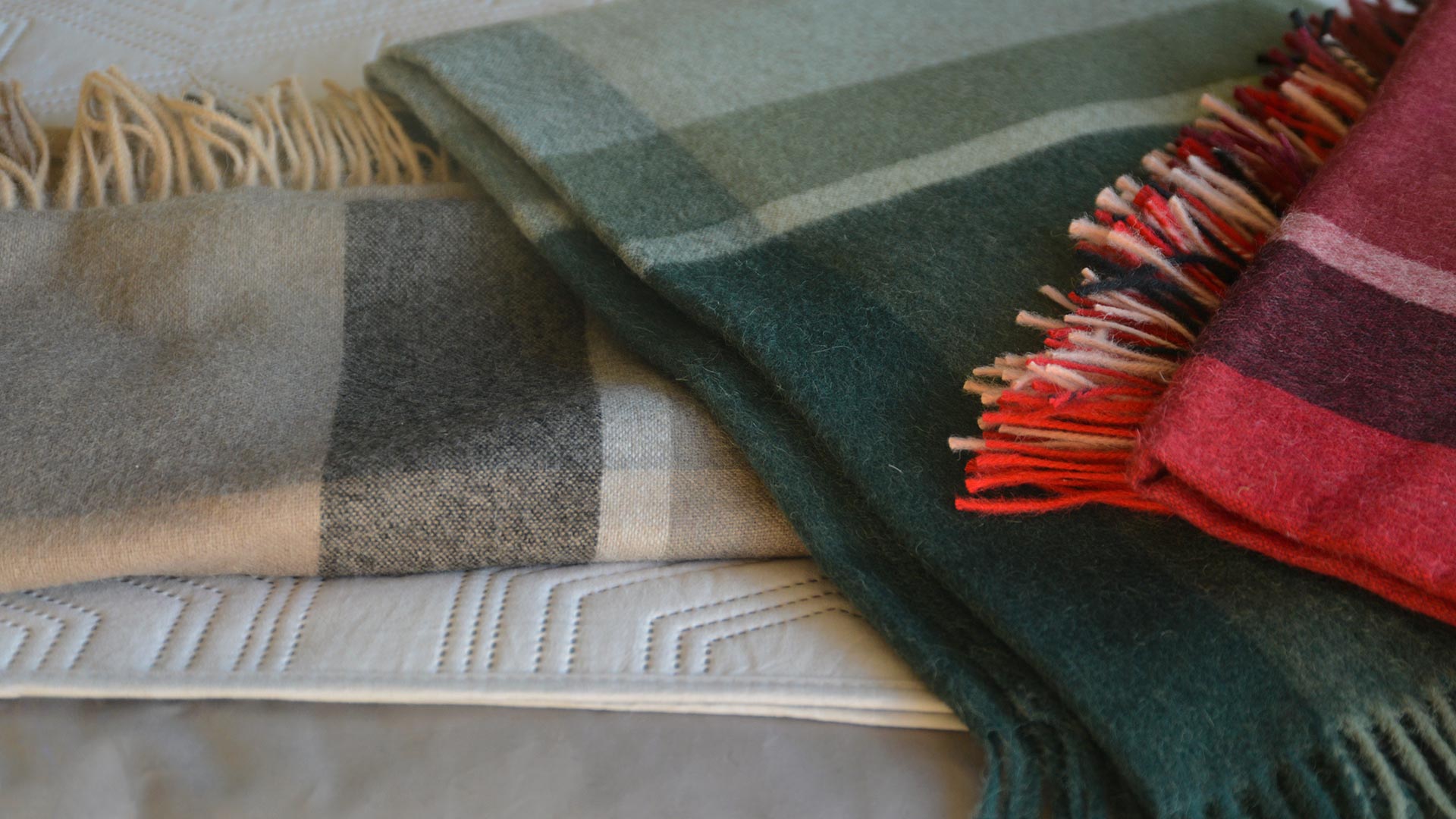 Bring the Outside In
A final, lovely way you can invite spring into your home is with simple accessories. Pick some daffodils from your garden and display them in a modern vase. Or, use candles or room scents to fill your home with the scent of spring. Opt for scents such as citrus or herbs to really get into the spirit.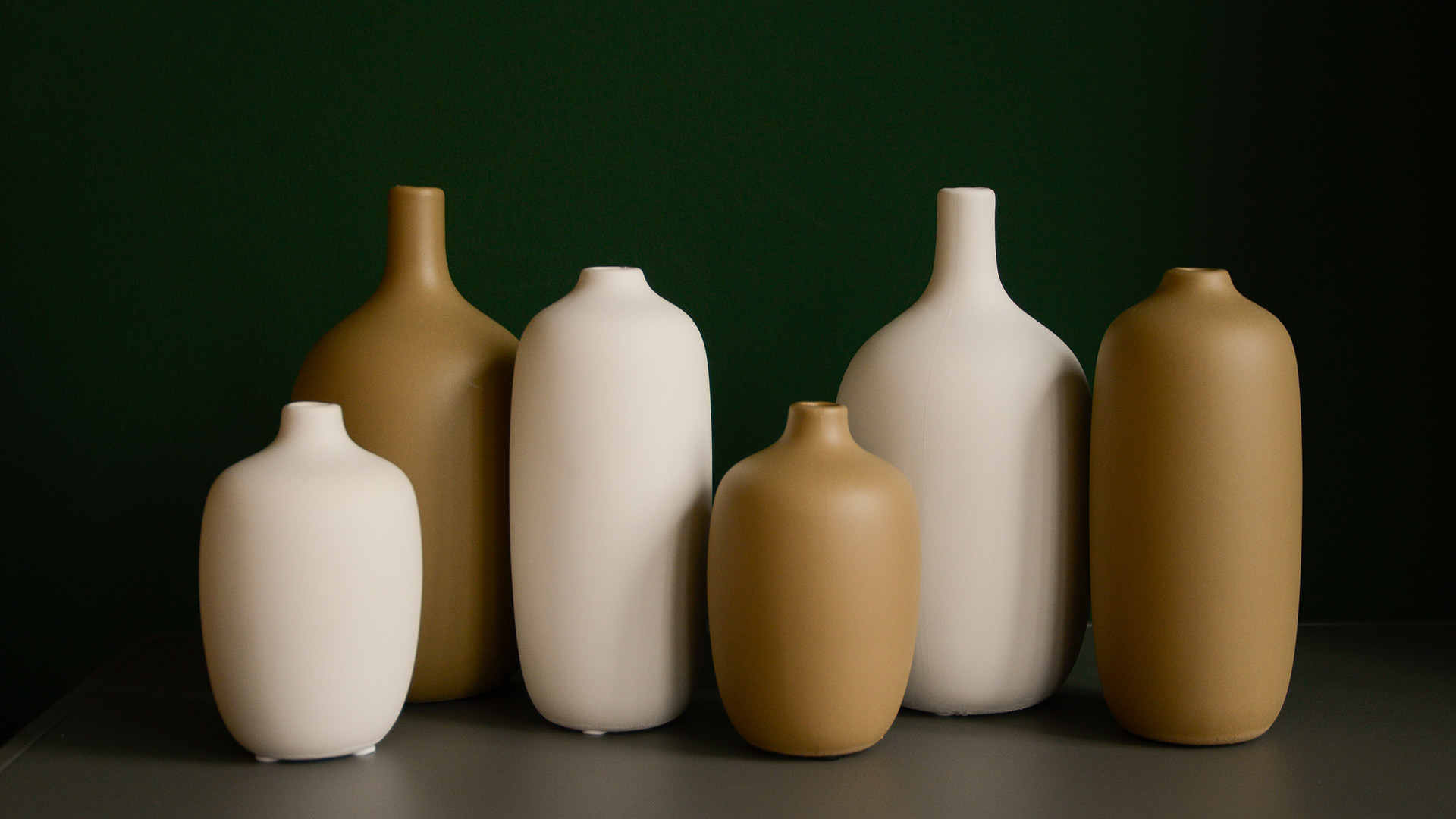 You can also bring new plants into the bedroom (as if you need an excuse!). Bringing greenery and nature into your room is a great way to welcome the season. You can even find plants that will help purify the air around you whilst you sleep.
We hope this has given you some ideas for how to refresh your bedroom for spring. You can also find heaps of inspiration for Spring Bedding over on our Pinterest page.