We are well and truly into the springtime spirit here at Natural Bed Co. We're swapping our duvets for bedspreads, our winter coats for lightweight jackets and we're starting to fantasise about sipping ice tea in the sunshine! A great way to enhance that spring feeling in your home is with scent. Bringing scent into your home is a staple the year round, but here we explore our favourite scented candles and diffusers for spring…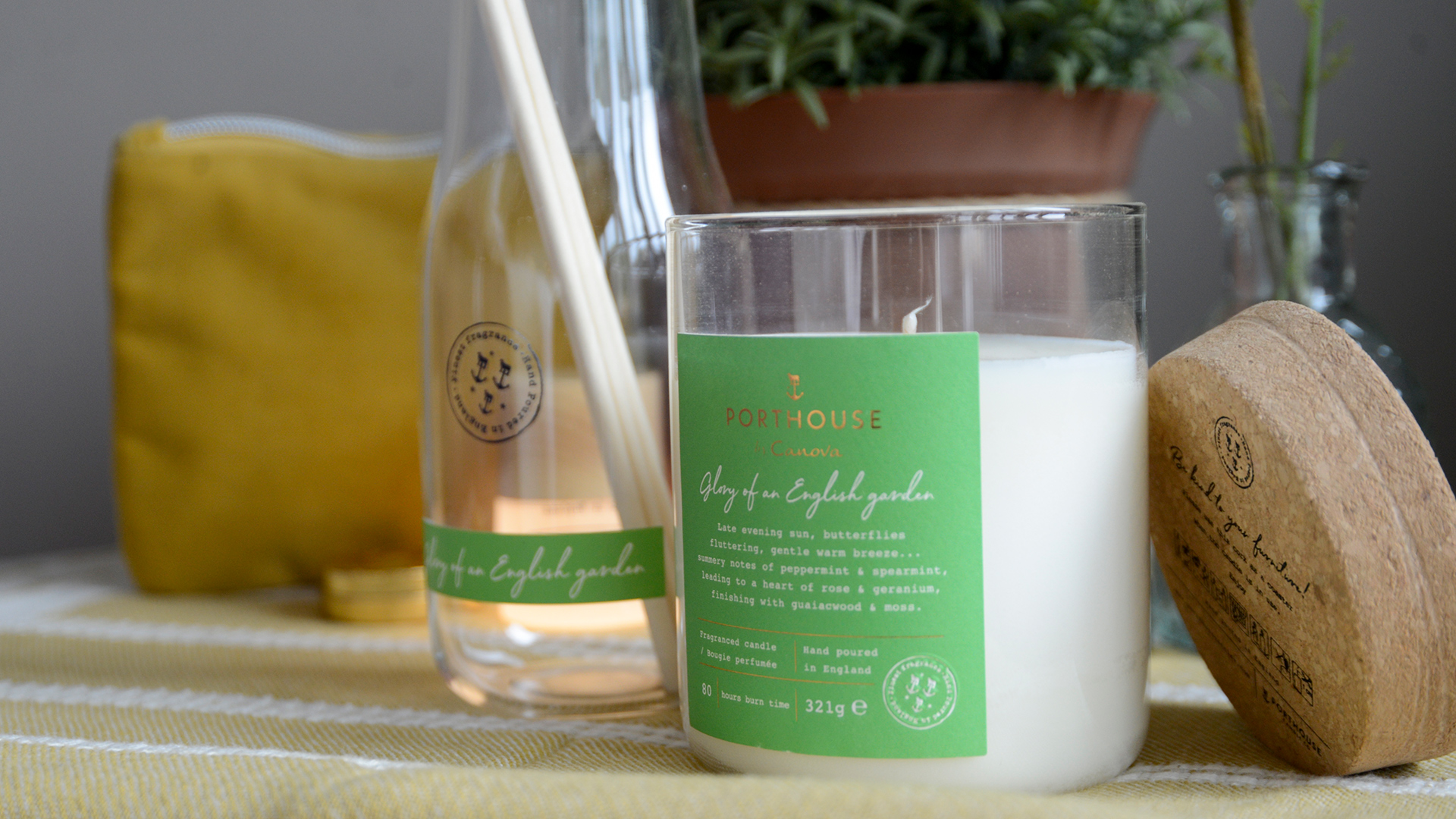 Fruity
Everything starts to wake up in spring. Flowers bloom, animals are born and fruits start to grow. Fruity scents are a great way to welcome the warmer months, ideal for spring and even into summer, too! Some of our favourites are the Aery Botanical candles and diffusers. Opt for Herbal Tea or Citrus Tonic scents in candles or diffusers if you're feeling fruity.
Alternatively, Mojo's Apple & Elderflower is another strong fruity fave, along with the 'Juiced' scent from Wxy. The latter features a combination of avocado and cucumber water, for a fruity, fresh scent all day long.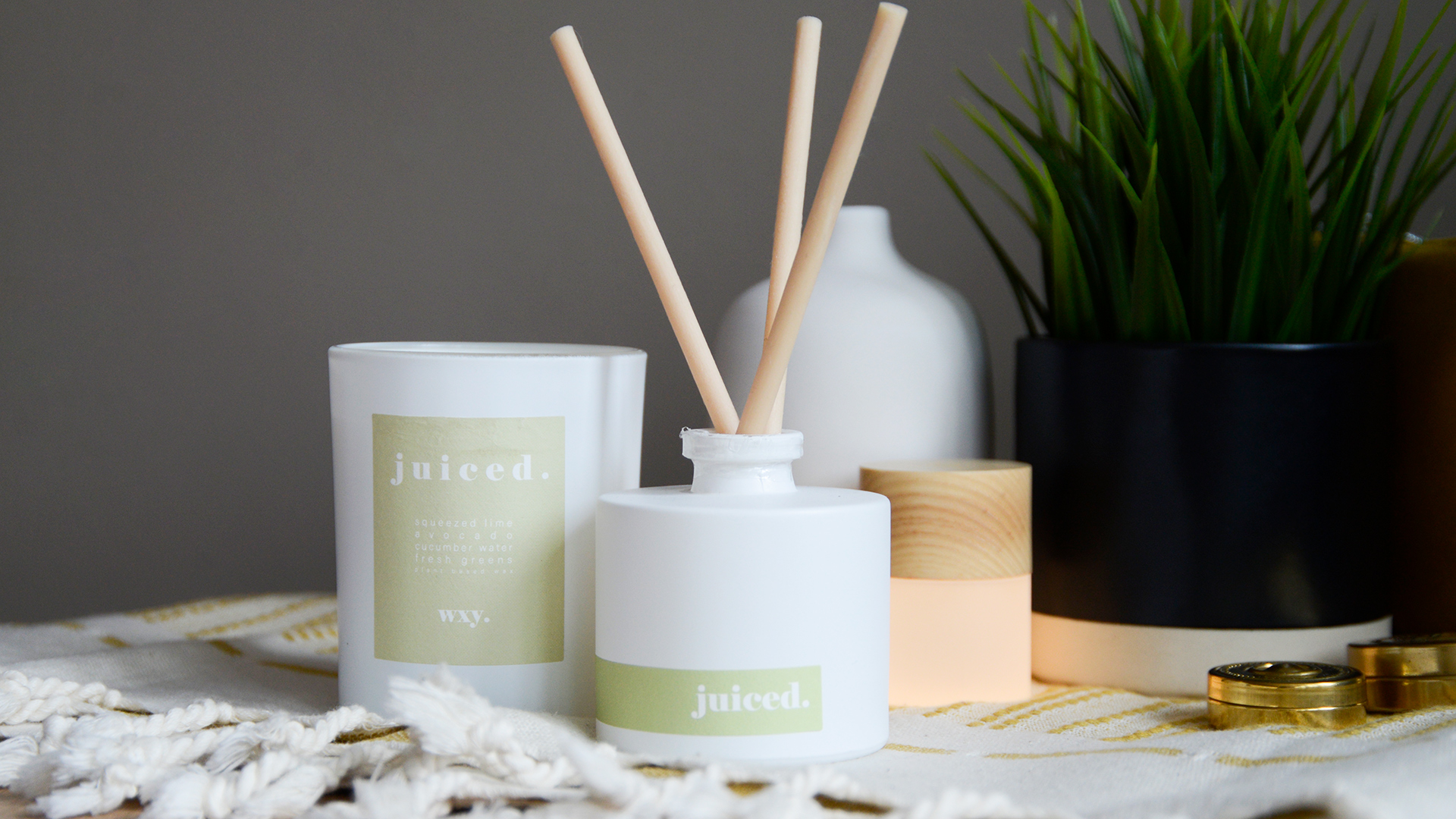 Top tip: Pop a few candles or diffusers around your home for a different scent in every room. You'll notice the scents more if you mix them up every now and then! Miniature candles such as the Meraki Fig & Apricot or Earthbound are perfect for this.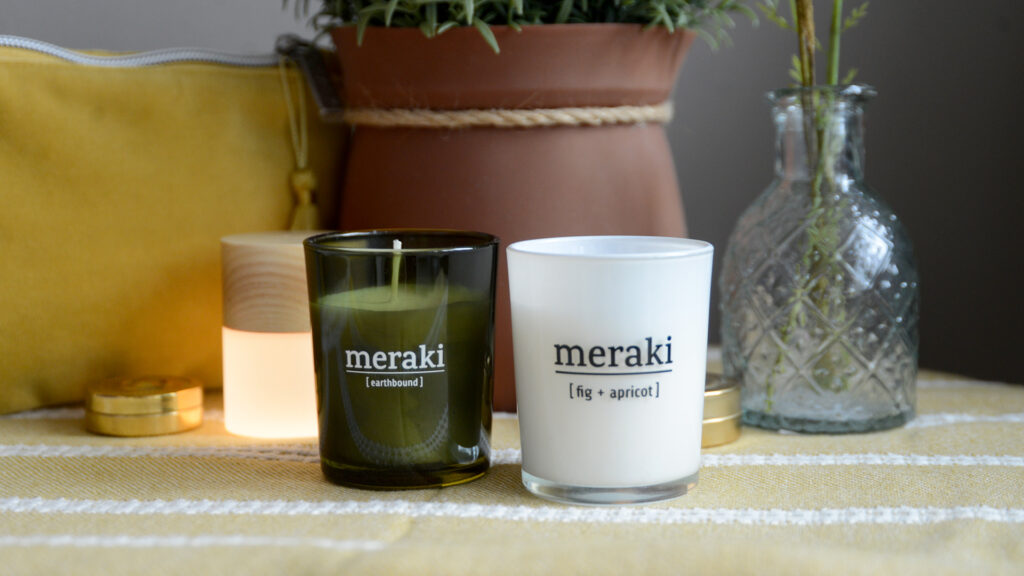 Florals
Flowers are the icon of springtime. It's their time to shine and they do it with pride. Bringing floral scents into your home is a great way to remind you that spring season is here. The Mojo candles and diffusers boast a range of floral scents, ideal for this time of year. Try the classic White Cotton & Lily for a traditional, fresh scent, or opt for Lemongrass & Thyme for floral notes mixed with herbal undertones.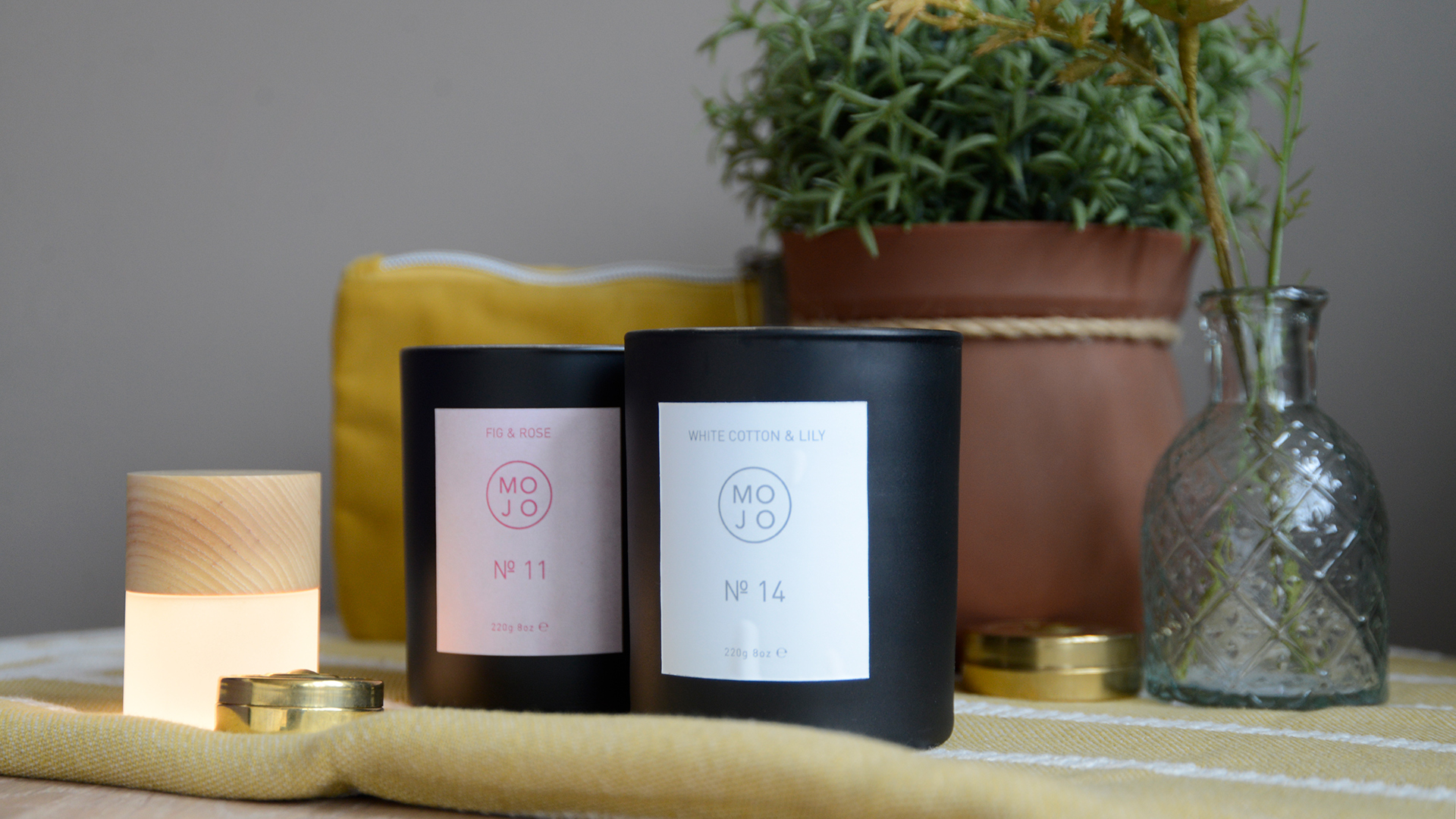 Another favourite is the botanical range from Aery. The scents from this range are Citrus Tonic, Fig Leaf & Bonsai Tree – all with botanical bases. They're available as a set featuring all three scents, ideal for scattering all around the home, and the perfect gift for a friend (or yourself!).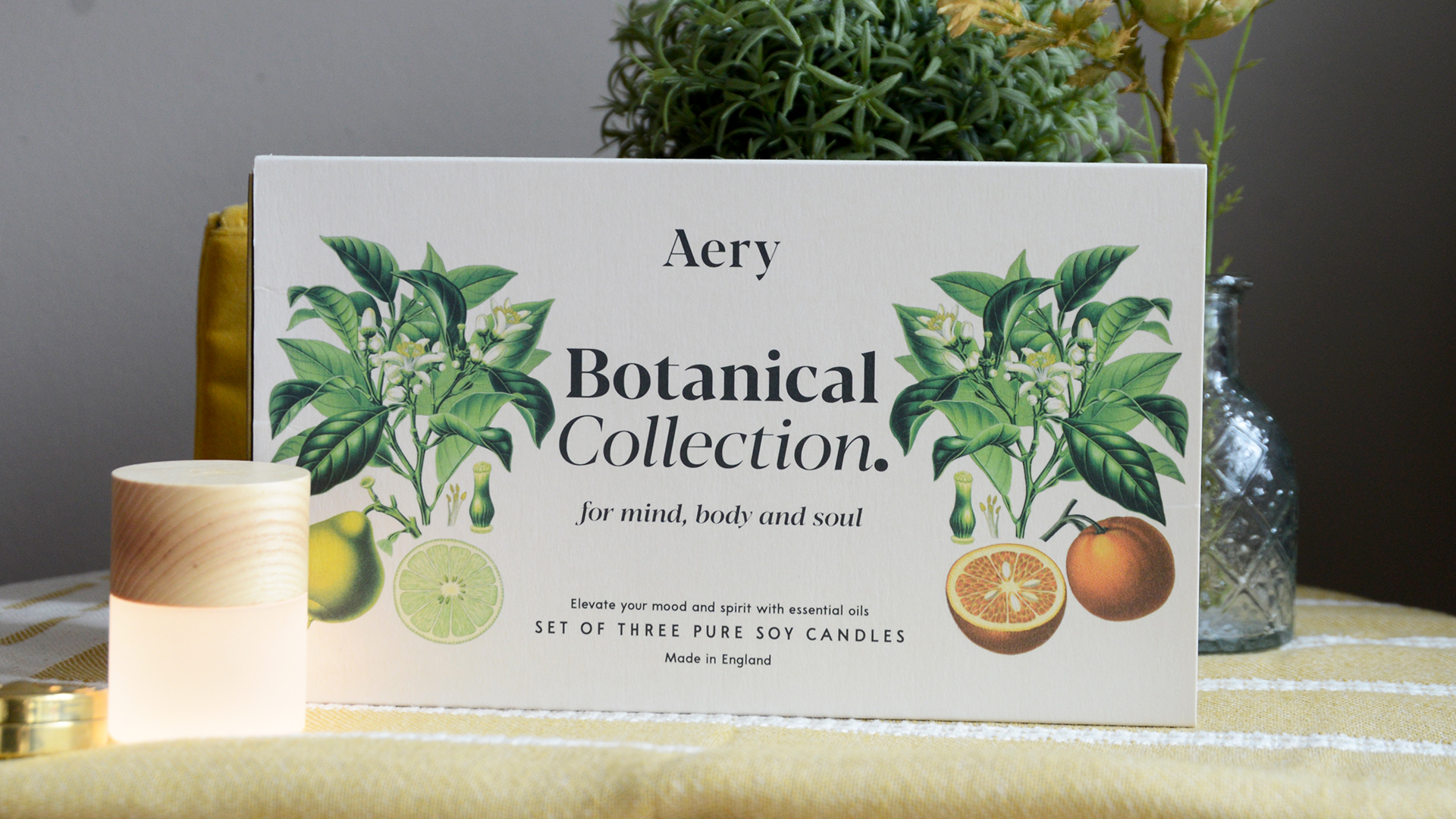 Forests
Who doesn't love wandering through the forest in the midst of spring? The sun on your skin and the breeze in your hair, while bluebells and oak trees stand by. Take that feeling home with a woodsy scent, inspired by the forest.
Meraki's Forest Rain conjures images of moss and dew; petrichor in a jar – available in a candle or diffuser. Whilst Aery offer another range of favourites in the form of their Black Oak scent; bringing notes of earth and herbs, to take you back to the woods. Moreover, Aery's classic range boasts scents such as Indian Sandalwood, Nordic Pine and Himalayan Cedarleaf to transport you to forest walks around the globe. Find all of them as candles or diffusers in tactile reusable pots.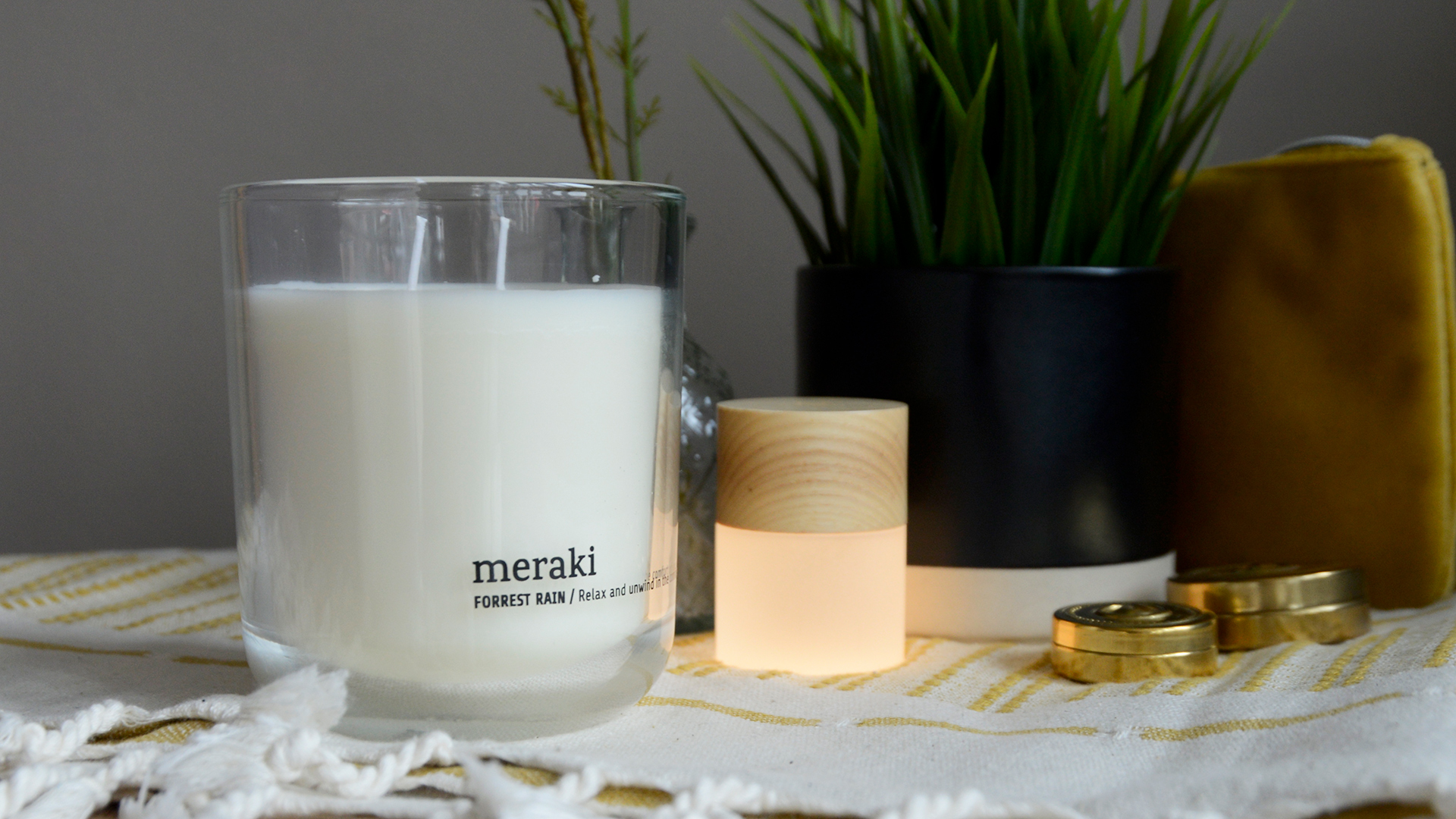 Honourable Mentions – Porthouse Candles & Diffusers
The ideal scented candles and diffusers for spring, these beauties are crafted using fragrances specifically selected to remind you of treasured moments. For springtime vibes, choose either their Glory of an English Garden or Moonlit Grass.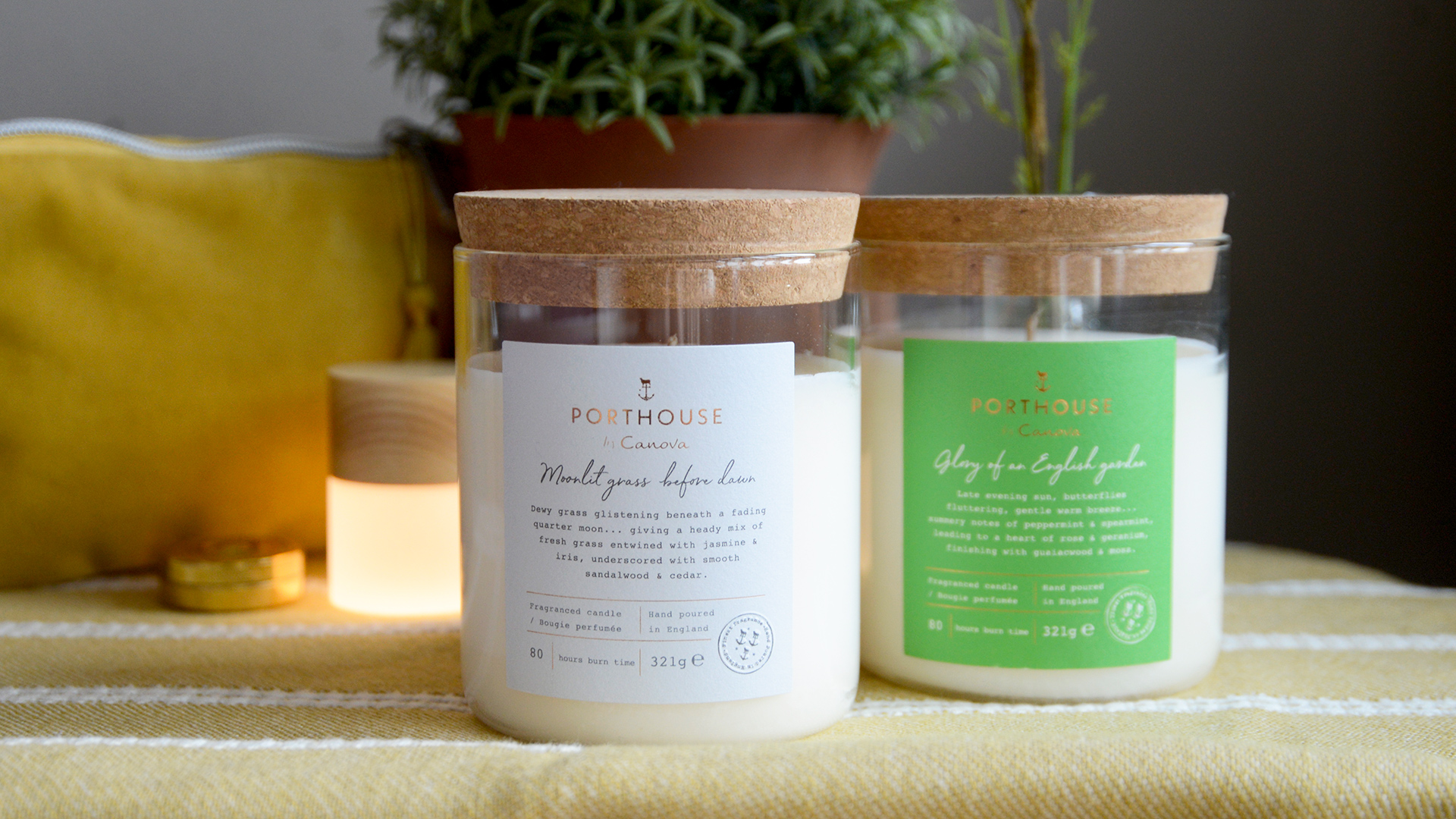 Looking for inspiration in styling your room for spring? Take a look at our Pinterest boards for heaps of ideas.