As Natural Bed Company has grown, word of our beautiful beds has travelled and we now have customers all over the world! With these increasing numbers of international customers, we've become quite familiar with other country's bed sizes. In this blog I'll go through some of the most popular US and continental bed sizes we're asked for and how they compare to UK bed sizes and prices!
---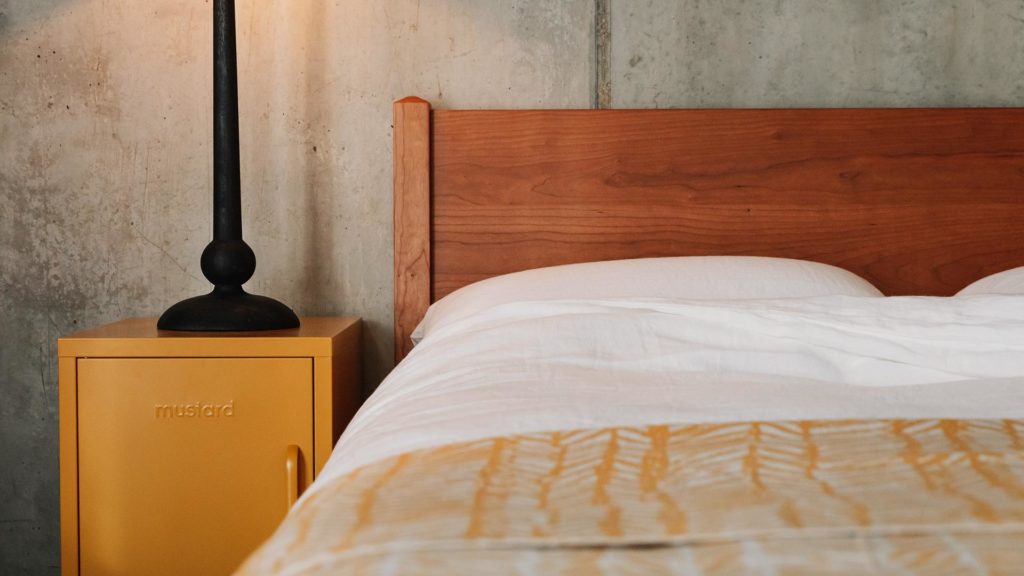 Hand making all of our bed bases to order comes with a lot of perks – fresh sustainably sourced timber for each bed, a sense of achievement for our skilled craftsmen who take a bed from start to finish, less material wastage and, most importantly for this blog, being able to tailor each bed to our customers specific needs! Lets start with standard UK sizing…
UK Bed Sizes
In the UK, we have a variety of regular sizes available to order as standard through our website-
Small Single – 75x190cm
Single – 90x190cm
Three-Quarter/Small Double – 120x190cm
Double – 135x190cm
King – 150x200cm
Super-King – 180x200cm
Although these are the standard UK sizes, we recognise that lots of people may have traditional imperial sizing (feat and inches) which come out slightly different. If your mattress was bought in this traditional sizing, please do let us know and we can custom make any of our bed bases to the size you need!
It's important that your bed is made to the correct size for your mattress. If the bed is too big then you'll see slats exposed on the sides and if the bed is too small you may experience over-hang at the sides/end which in the long-term can damage the mattress!
So if you don't see the size you want on the website, just get in touch, if you can tell us the design, timber and size we can provide a custom quote.
US and Continental Bed Sizes
If you're outside of the UK, you may recognise some of these sizes, but we realise there are a lot more local sizes across the globe, these are just the most popular requests!
US bed sizes
US Twin – 98x189cm (slightly wider than our UK single!)
US Full – 136x189cm (so close to a UK Double bed, the price would remain the same)
US Queen – 152x203cm (again, because this bed is so similar to a UK King sized bed, the price would not change)
US King – 193x203cm
California King – 183x212cm (similar width to a UK Super-King size but much longer)
Continental bed sizes
Europe traditionally has a greater variant in its bed sizes, so depending on which country you're in, the sizes can be slightly different, what we're mostly asked to make are…
Single – 90x200cm (slightly longer than a UK single, the price would remain the same)
Euro-Double – 140x190cm (this is often 200cm in length depending on the area)
Euro-King – 160x200cm (so popular, even in the UK, that we added it as a standard size on our website!)
Price Comparison
As previously mentioned, some sizes are only a couple of centimetres off a standard UK size, so we wouldn't change the price for these instances. However, where the changes are more significant, more timber will need to be ordered for the bed. Now, it isn't possible to compare all prices for the all different designs, sizes and timber options, but, I've worked out a few popular options below just to give you an idea of how the price* changes!
| | | | | |
| --- | --- | --- | --- | --- |
| | UK King (150x200cm) | Euro King (160x200cm) | UK Super-King (180x200cm) | US King (193x203cm) |
| Ash Kyoto with headboard | £1,295.00 | £1,435.00 | £1,500.00 | £1,815.00 |
| Walnut Hoxton | £2,175.00 | £2,310.00 | £2,395.00 | £2,725.00 |
| Oak Orchid | £2,025.00 | £2,175.00 | £2,250.00 | £2,585.00 |
| Beech Sahara | £960.00 | £1,070.00 | £1,125.00 | £1,400.00 |
*prices include delivery within mainland UK only – accurate July 2020
How to Order
Once you've decided what you want in terms of bed design and timber, and you know what bed size you need, you can get in touch via email and we can provide a full quote for your custom bed.
We can also source a range of foam mattresses in custom sizes, so if you have a peculiar space that may need a non-standard sized mattress, just ask!
If you are needing a bed base delivered outside of mainland UK, I'd recommend having a look at our International Orders Blog and FAQ's before getting in touch!
---
I hope that this blog has been helpful, if you have a particular size in mind please do not hesitate to get in touch! We are able to make near enough any size – we've even made a custom 3m wide bed once! A custom bed size is never an issue for our skilled wood workers!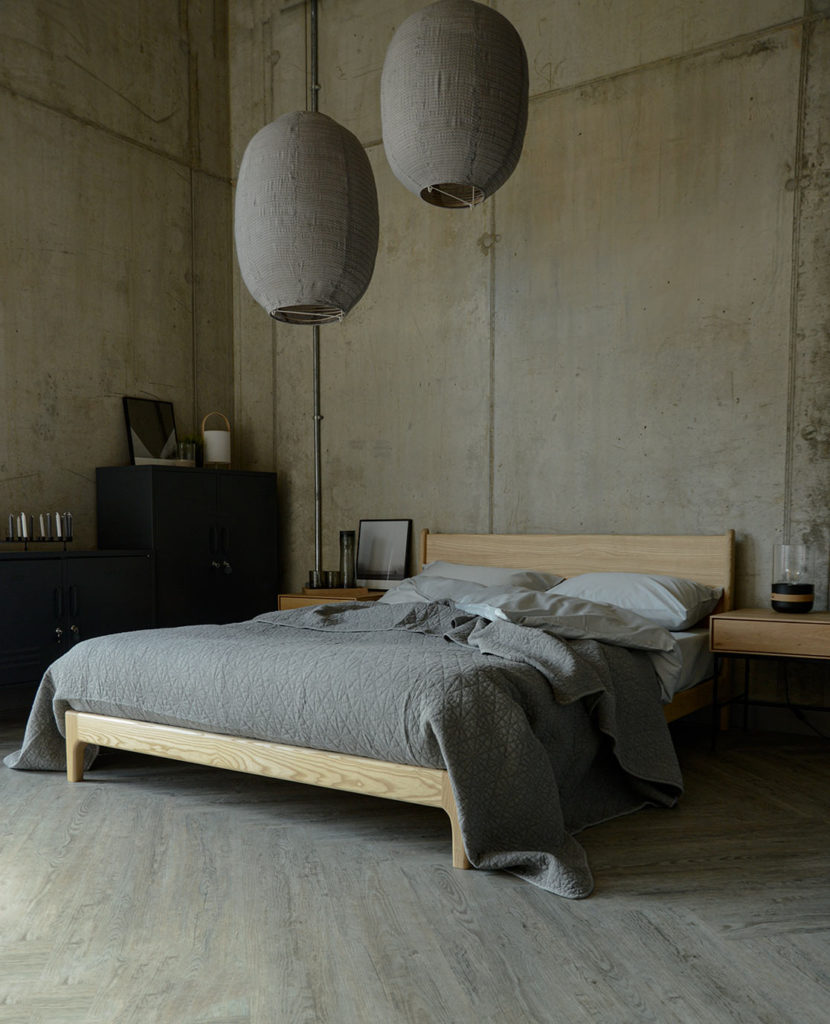 ---